What Should You Do After Apply For Jobs?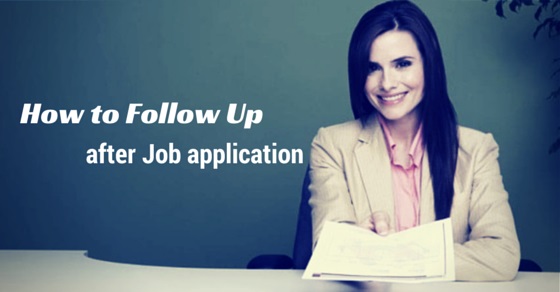 1. Contact the company, if you can
After applied for a job, for the best result, you may contact to the company. If you have any contact information, just try using either one. For example, if there is a email, then just email to the company and follow up for the hiring progress. If there is no contact information in the job post, it means the employer do not want to receive any message from the applicants. So, don't contact them.
2. Stay active with the App
After applied for a job, with the job provider app, remember to always stay active. Always login to the app to receive the notification anytime.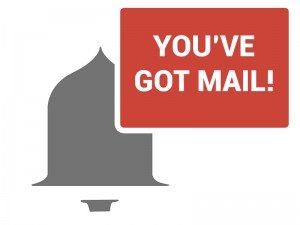 3. Look for other jobs
Since there is no guarantee of getting the job, all you can do is look for other suitable jobs and apply for it. Especially for the student who are looking for internship, one application is always not enough. At least 10 application will help to increase the chance of getting a internship position. Don't expect the company will 100% hire you, because you don't know how many student also applying to the same job.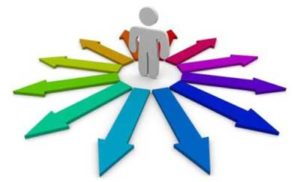 4. Ready to receive phone calls
Always be prepared for the phone call from the company that you apply the job. Normally you will get contacted by the HR personnel within 2-6 weeks after your internship application. Always be ready to pick up the phone before you get hired.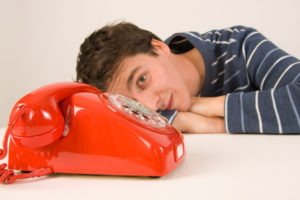 5. Confirm the interview
Once you have get shortlisted and contacted by the employer, make sure to do fast decision. You will have to confirm the date and time for the interview within 1-2 days. There are so many applicants that you don't know, so you have to "grab" the chance faster then any other else.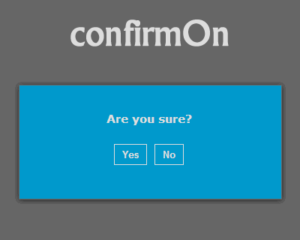 6. Don't Be Late
This is a very basic common sense you have to know and have to obey to it too. Always do research on where is the exact location and how you are going to reach the company office before the interview day. Reach the company 30mins-1hour in advance.