Tips To Search And Apply For Job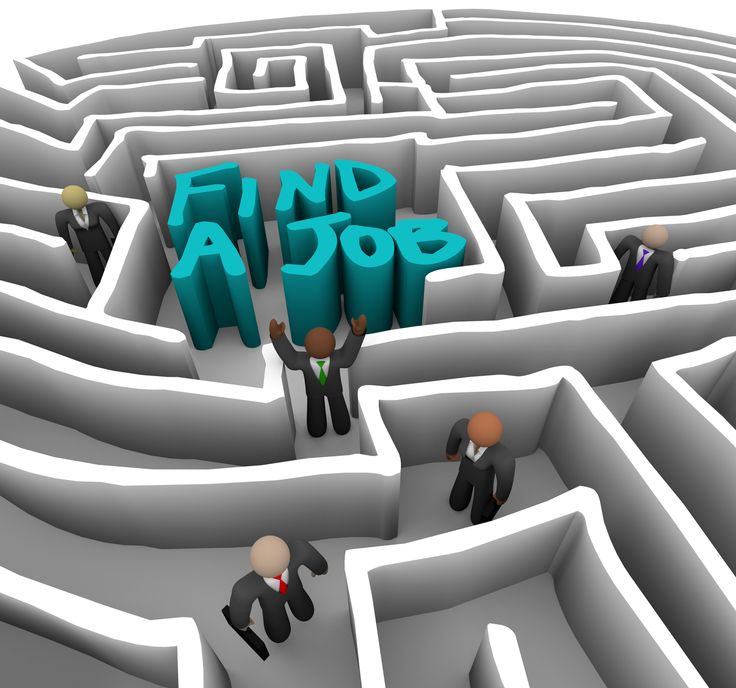 While Applying a Job
1. Keep update Resume
Keep the resume details up to date. Be ready to send your resume at anytime, you will never know when is the right job came to you. If there is a dream job and you want to apply for that job. But, your resume isn't ready, you will missed out the chance.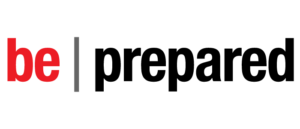 2. Don't Wait
After you have read through the job details and it is your desired job, don't wait until other people got hired before you do. With a simple One-Click E-resume, you can apply the job in less than 1 second.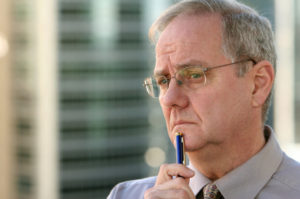 3. Don't depend only one job
Always remember, you are not the only choice for the employer. They will not hire you 100%, you will need to "fight" among over millions of other jobseekers too. If you want to get hired, try to apply more than 10 jobs in one time. "It's too Risky, So Don't put all your eggs in one basket"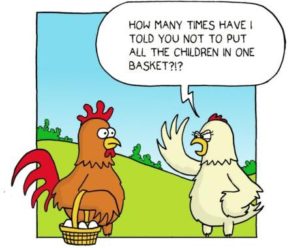 While Browse a Job
1. Pay attention to the qualifications
It may include:
Education Level
Work Experience
Required Skills
Required licenses or certificates
The most important qualifications will always be at the top and follow to the minor which can call less important qualifications. If you have similar qualifications, remember to mention in you E-resume.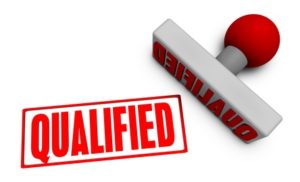 2. Read the job duties carefully
Don't assumed all the job duties are the same with the same job title. There may have some different between different company.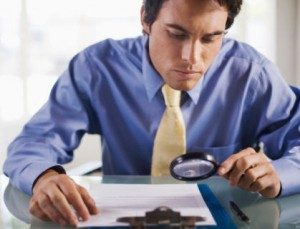 3. Use the keyword from Job Ad
When apply for the job, in your E-resume may include some keyword from the job ad to explain why you are the right person for this job. For example, you have strong self learning and research skill so you may willing to work with less supervision.