The Trend Of Online Job Portal Platform!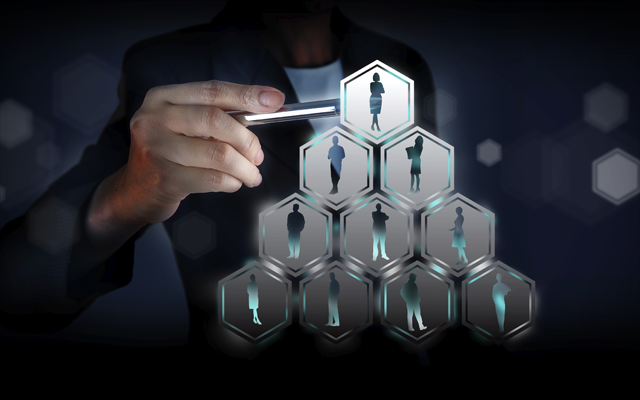 Still looking for a job posted on the newspaper? Or request help from the job agency near to you? Online Job Portal Platform is in TREND now. It provides the simplest yet instant jobs around you. Here are some reasons why you should start using Online Job Portal Platform to find your desired jobs.
1. It's Totally FREE
Job Seeker is now able to enjoy a ZERO Commitment while using Online Job Portal Platform. User Account Registration and Jobs Application are all FREE and guaranteed NO Hidden Charges upon each successful hired candidate.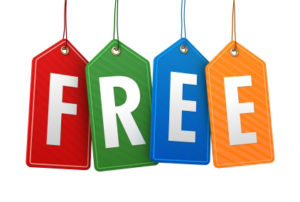 2. Always get Notified
Job Seekers will be prompted by notifications (in brief) on Latest Job Vacancies and Job Application Status. For more details about the Latest Job Vacancies, or details on your Job Applications Status, always log on to the platform with your own credentials.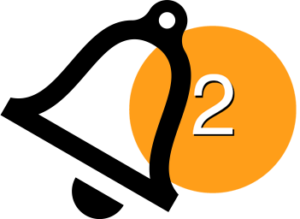 3. Updating your Personal Profile
Always follow the instructions prompted to you while registering an User Account. Make sure you have your Personal Profile filled up with genuine information. Your Profile will be automatically saved into the System for further engagement with various employer.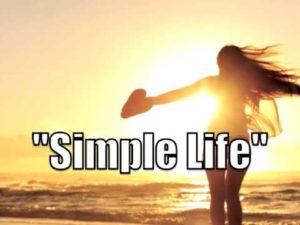 4. Forming an e-Resume
Be Techno-savvy! Job Seekers are facilitated by the integrated e-Resume with needed information required by the Employers. Job Seekers are required to fill up the e-Resume with genuine data to increase the possibility of getting a job offer.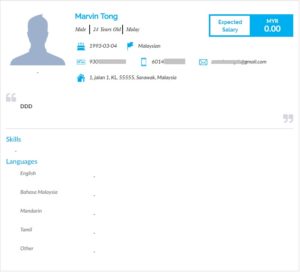 5. Get the rating & review for every jobs you applied
Search Smart! The platform allows each and every job seeker to Rate and Comment on their employment. Each applicable Job posting is featured with Rating and Reviews from the existing or previous job seekers just like the Google Play Store or Apple App Store. Your Rating and Reviews meant a lot to the other job seekers.