Once Get Hired, What's Next?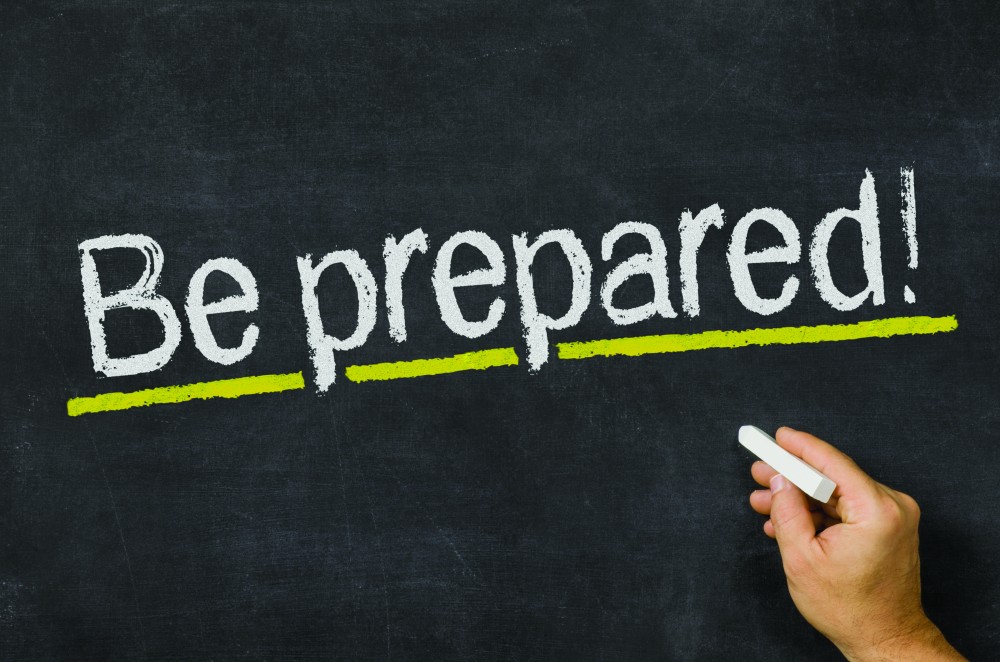 1. Punctuality & Dress Code
Don't be late! Especially on your commencement date. First impression is always the Highest Priority which it shows a good attitude and personality towards the employer. Always arrived to your work place 30 minutes before your designated working hours, supplement with a proper attire will ensure you a fruitful guidance from your colleagues or superior.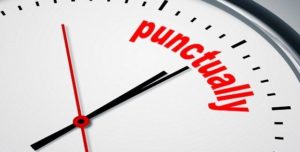 2. Understand your Company's Products & Services IN and OUT
Be professional! By understanding your company's products & services will ease your work flows, as well as to gain confidence from your clients. For instance, you are a Waiter of a Fine Dining Restaurant, you should explain all the Meals and Beverages from the Menu, and recommend the best seller to your customers rather than asking for "Sir or Madam, How can I help you".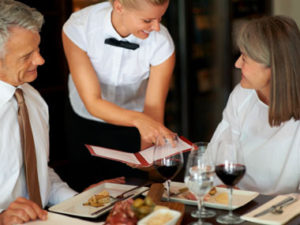 3. Be Passionate
Be Passionate! Be passion with your designated job tasks will drives you more creative ideas and positive results. Imagine yourself as a passionate Barista, a cup of coffee with Latte Art shows how much you care about your customers, this is where recurring customers are being generated.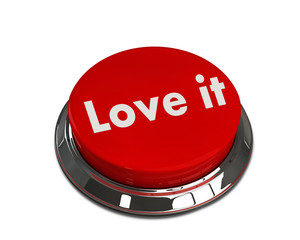 4. Rate & Review your Employer
We love working in a Fun Working Environment. Implement a Rate & Review system towards your current Employment helps you to best suits your Career Enhancement. Your Rating and Reviews meant a lot to the other Job Seekers too.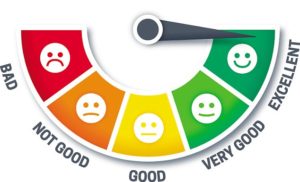 5. Keep your Mobile Phone's battery fully charged
Be responsible! Always keep your Mobile Phone with sufficient batteries level to avoid any missed calls / messages from your employer especially during your designated working hours.