14 Things You Should Know To Get Hired Fast
Are you in a hurry to get a job ?
Having difficulties in finding a suitable job ?
Starting to feel discouraged in job hunting ?
Don't worry, here are some tips that you should know so that you can get hired easily. Lets have a look at these super useful tips that can get you hired within seconds !!!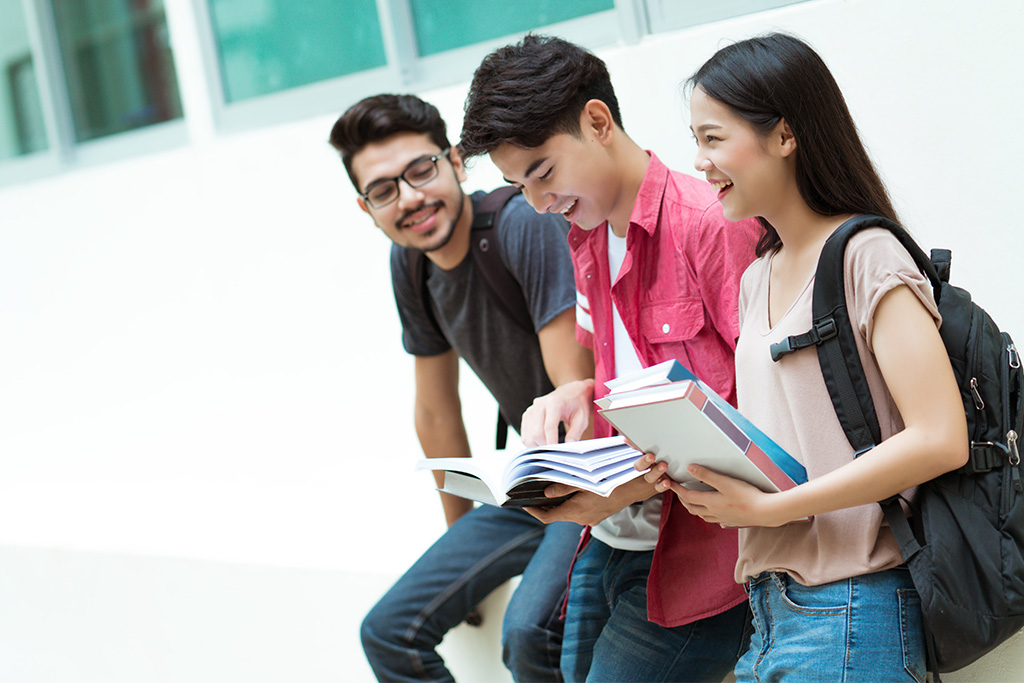 14 things you should know to get hired fast
First of all, job seeker always worry that they are wasting time in doing something that didn't bring any significant results. Such action not only wasting their time, but also affect their financial ability as they are not working and consume a lot of time in waiting for response. Therefore, job seekers should put more effort into their job application just to make sure they can get a job a.s.a.p.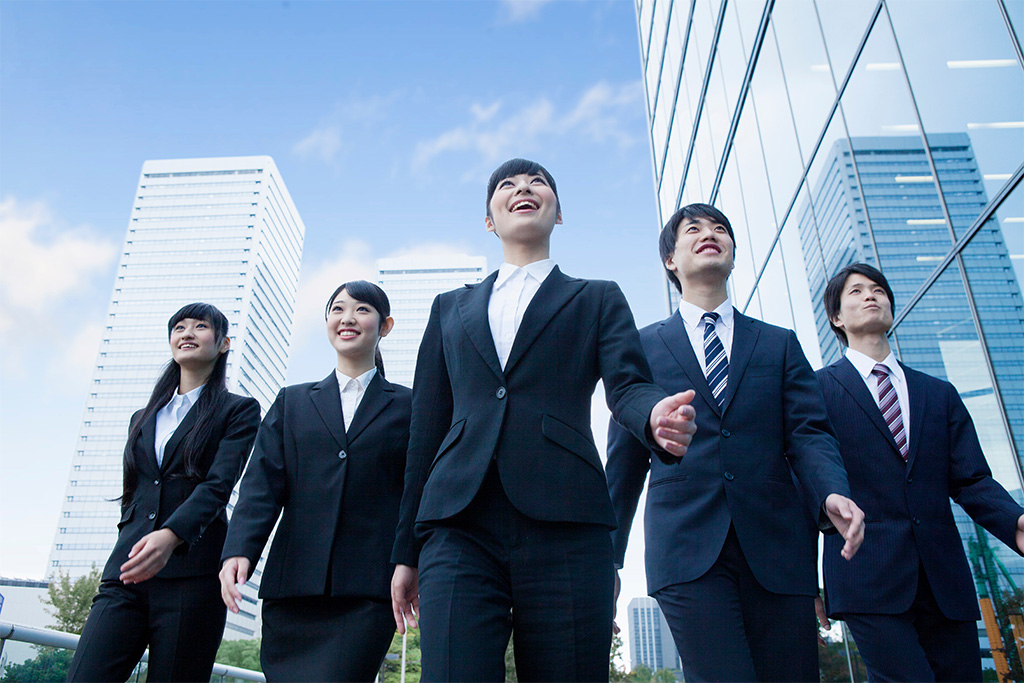 Things You Should do:
1) Use advanced search options for job searching
Nowadays, every recruitment website will have "Advanced Search" options to let the user search by filter out the jobs that suitable for them. By this method, they can search by keyword of their professional, location, company, date posted or other options.
2) Prepare a specific cover letter and resume
You only have few seconds to impress the recruiter to select you for the job interview. The recruiter wants to see your qualification and ability in the first paragraph of your cover letter. As a result, your cover letter should good enough to attract the recruiter.
Here is the guide to writing the cover letter 2018 Cover Letter Guide Fresh Grad
3) Target your resume to the job
It is not just cover letter. You should update your resume so it can match your job as possible. Otherwise, applicant tracking system may not select you.
Confuse about what is the difference between cover letter and resume? Here to find out What is Cover Letter
4) Dress more professionally during the job interview
Maybe appearances shouldn't matter so much, but they do. Just this few minutes can affect the first impression for you to the recruiter. Furthermore, recruiters like to hire that applicant that look more professional and energetic. So, you should dress appropriately for job interview session.
5) Be yourself during the job interview
You should rehearse your answer and always give the smiles to your recruiter. Furthermore, you should say something that you think your recruiter wants to hear not you believe. The recruiter wants to know who they hired for.
6) Storytelling during the job interview
Storytelling is an efficient way to share your experience and skills with your recruiter. The more concrete information you provided for the job application, the more the recruiter will know about you. Hence, this will increase the probability of getting the job.
7) Send a thank you note after the job interview
It is important for you to follow up the job and you can show your appreciation to your recruiter for being considered you for the job. Moreover, it also a good way to reiterate your interest and share anything you neglected during the interview.
8) Search your job by using networking
Networking is an essential component of successful job hunting. Even more, many recruitment websites are created to help million of person to get their job.
Some of the reference website
9) Give some reference to the recruiter
Reference can make big difference in getting hired. Get the recommendations from employer, co-worker, clients, subordinates, and suppliers. If you worry about getting a lousy reference form your previous employer, you should work on getting some personal references that can add to your credentials
10) Apply for the same job more than once
If you applied for your dream job but didn't get any reply. It is acceptable for you to apply one more time. In this situation, you need to be sure that you have carefully matched your qualifications to the job requirements.
Things You Shouldn't Do:
1) Apply for every job you search
Please focus on the jobs that you are qualified for. So, you only will have the better chance of getting selection for interview. Before you begin to search for the job, you need to take time to decide what type of job suitable for you. Random sent out resumes and cover letter is just going to waste your time.
2) Stop applying for the job while you are waiting for the response
Based on the data, most job seekers are rejected by over 15 employers before getting the first job. So, you should learn from your mistakes from previous experience and keep applying for the job until you get the job offer.
3) Include all your experiences on your resume
Some job seekers like to put all their experiences inside the resume because they will think that it is useful for their job application. But the recruiter just concerns the experiences that related to the position only. It is too much information and it may be too much experience for the most job opening.
4) Mention any bad things about your previous job
One of the common mistake that some of the employees will made is badmouthing about their previous working company or employer. Then, "what you will say about the company after moving on" this question will pop up in the recruiter"s mind.
After reading all these 14 useful tips, I am sure you are ready to go and nail the job interview ! Good Luck !
Looking for Great and High Pay jobs? Visit here and get hired now!