What is Cover Letter?
 What is Cover Letter ?
 Is cover letter necessary in 2018 ?
Is cover letter important for job application ?
What are the difference between resume and cover letter ?
Wish to get a job but no idea how what is cover letter ??
Don't worry, all your questions will be answer here !
Lets explore it together !
About Cover Letter
Do you know what is a cover letter ? A cover letter is a document that sent with your resume to send to the employer for the additional information about your skills and experiences. Employers use to screen applicants for available jobs and to determine which candidates they would like to interview by the cover letter. Some job posting will list that required cover letter for job application. But, even employer didn't ask for it, you may include it anyway to increase the probability of getting the job interview. Basically, a well-written cover letter will help you to promote yourself to the employer as a suitable role for the job position.
Is it necessary in 2018?
Of course!!! Even nowadays, employer maybe not reviews the cover letter. But it is necessary for you to submit to add advantage to your job application. Some posting and the instructions will write that need to submit the resume and cover letter. Someone maybe will ignore it and just send the resume, then their application will be dismissed. Get it? This is the first test that employer has given to determine you can follow the basic instruction or not. Many employers like to use this technique to test the job seeker which they suitable for the job position. Hence you must obey the instructions that employer request.
Is it important for my job application?
During the recruitment process, recruiters and hiring manager may request cover letter for applying for the job. It is important that cover letter will reflect the unique capabilities that you possess which position you as an ideal candidate for the role you are applying for. A cover letter is important because they give you the opportunity to add details about information mentioned on your resume. They also allow recruiters to differentiate between two candidates with similar qualifications. Not only that, your cover letter can explain things that resume can't. If you have large gaps in employment history, you can explain these circumstances in a positive way through the cover letter. Consequently, the cover letter is quite important for your job application.
So… What's the difference between a Resume and Cover Letter ?
Many job seekers will confuse about the resume and cover letter. Seems like, resume and cover letter is shared the same contents and just the format not same. Wrong !!! This concept is wrong. Let we differentiate together about it. You can think of your resume as a general summary of your work experience while your cover letter as a summary of your work experience as it relates to the job at hand.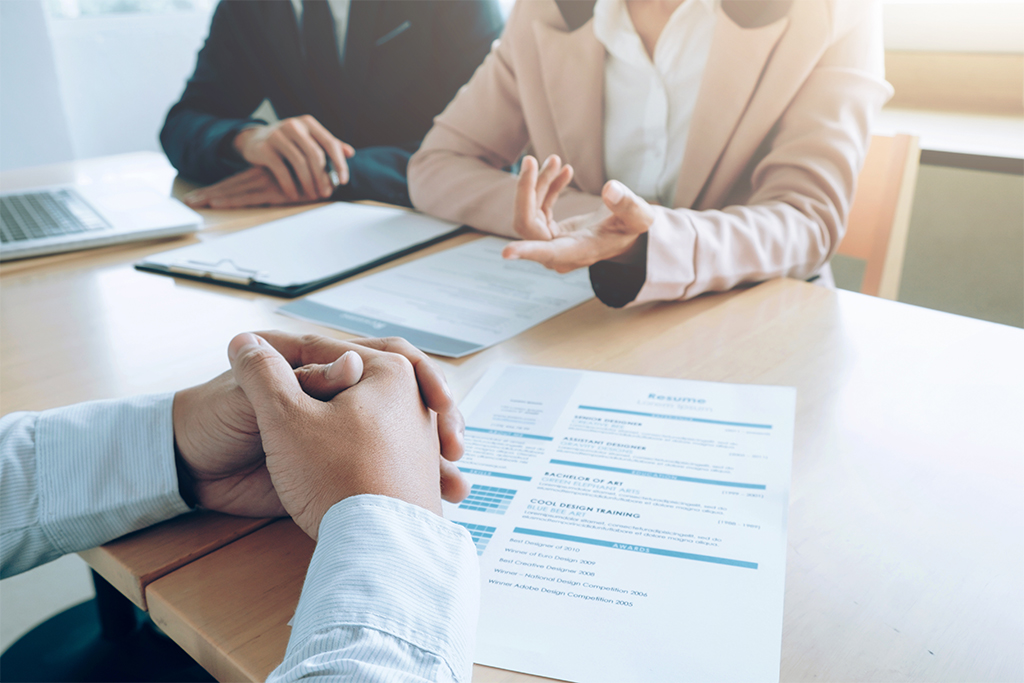 A resume is just the first impression of you, but the cover letter tells more about you.
Resume
First of all, resume's content should be about work history, accomplishments, skills, education, what you have been doing and how you have been successful at it. Think of a resume as the document that highlights the best of professional you. Moreover, you need to make sure that your content is in bulleted because it will overwhelm hiring manager or recruiter if it is full of words. Furthermore, a creative resume will help increase your first impact on the employer.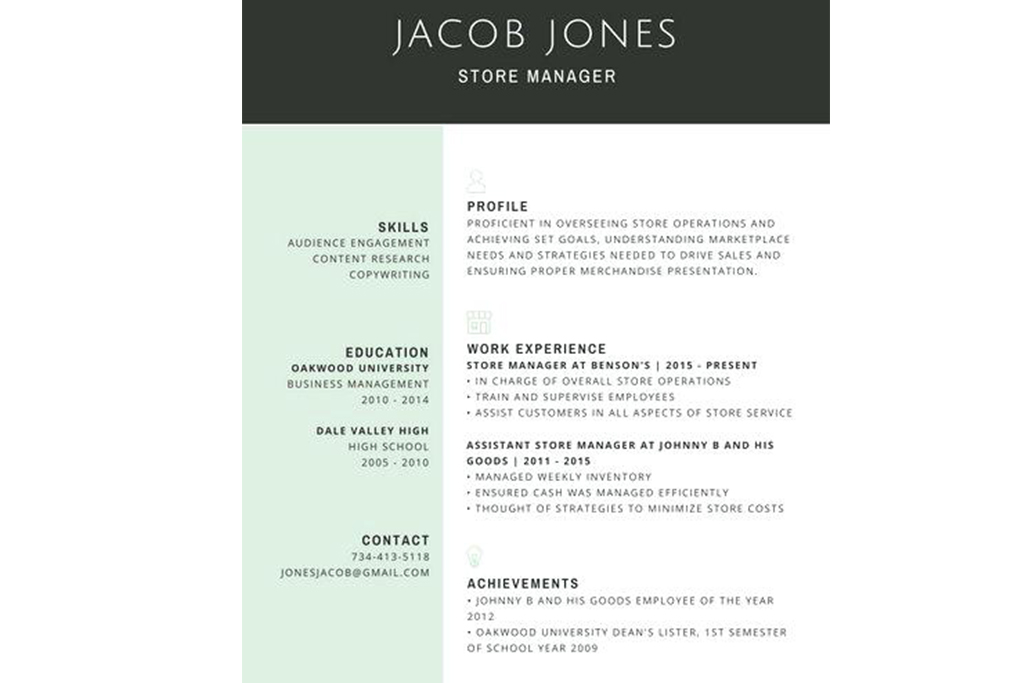 Related:
Creative Resume Template
Cover Letter
A cover letter is not just a document that repeats resume in paragraph form. In addition, a cover letter is a quick introduction to you and what you can bring to the company. It is more of a 'this is why I am applying and why I am qualified' document. The main function of your cover letter is to show off how your qualification makes you a match for the job. In conclusion, how to write a good cover letter is the lesson that every fresh graduate need to study.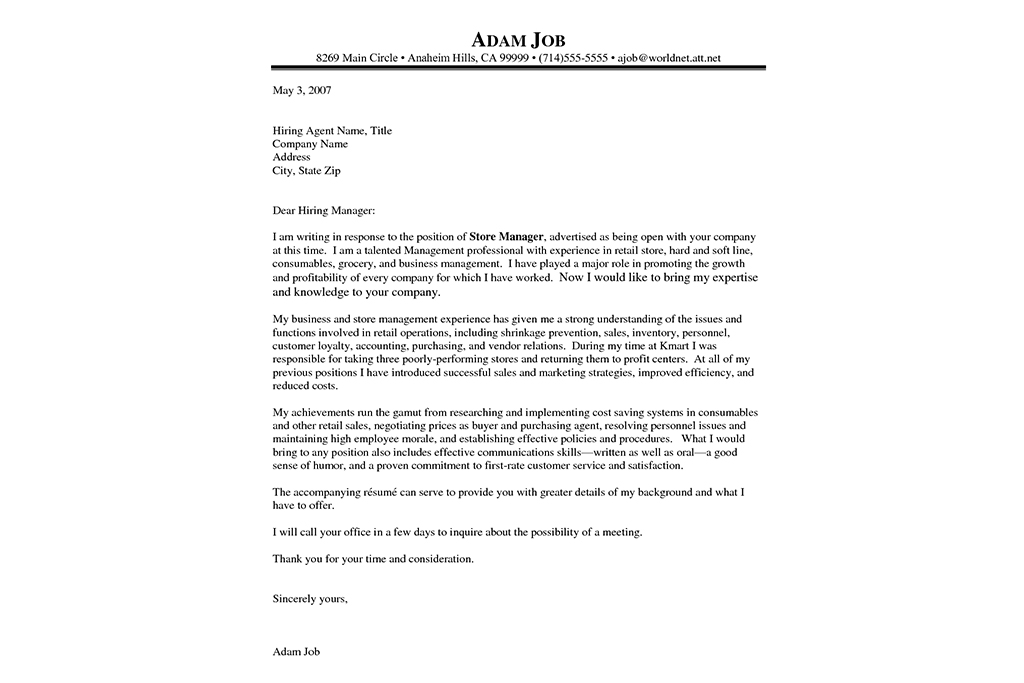 Looking for Great and High Pay jobs? Visit here and get hired now!