Congratulations! You've landed an internship — one of the six things you must do to get your first job pre/post of your University life. You're extremely excited.
Now you're faced with the real challenge: How will you leave your mark? Here are few tips to be the best intern.
Since it may happen to be working at a company where there are plenty of interns, and formal interns. Try travel far-and-wide (around the office), curating some tried-and-true, pearls of internship wisdom. Here is few advice about how you can be the best intern ever.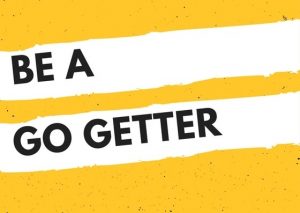 1. Be A Go-Getter
Start-working even before you start working! Email your manager two weeks before your first day and ask if there is any reading, prep work, or research you should do. Reaching out before you actually start will ensure that everyone is on the same page and that you can hit the ground running. Execute on the projects given to you, but don't stop there. Identify problems in the business and find ways to solve them. This shows that you're not just ready to jump in, but that you're also hungry enough to go ahead and do it. It also shows that you're smart able to identify problems and solutions and that you put your actions where your mouth is.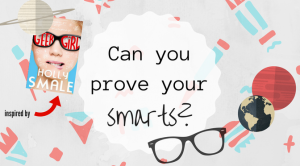 2. Prove Your Smarts
Ask questions. People often say you should "ask a lot of questions," but you don't want to be that intern always asking a million annoying questions. You need to prove that you're able to think and act independently. But asking good questions shows that you're both pushing yourself to learn more & capable of thinking about the company, your team, and its goals and challenges at a higher level. Have that one project that you completely own as an intern. It can be big or small, but it should be fully yours and add value to your team as well as for yourself. Do the work, and then get up in front of your manager and team members and present it. This is your chance to make your mark, especially if you're only at the company for a short-term position like an internship.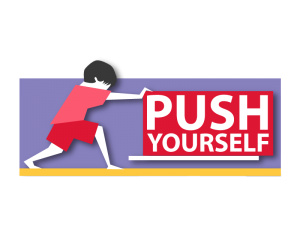 3. Push Yourself
You should not cite the job description as your limits–use that as a starting point. Contribute and participate beyond that. Your contribution can be using your intellect and creativity to make an existing project better, or compose something totally outside of your job description.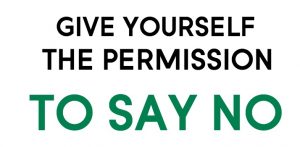 4. But Know When To Say No
Don't be afraid to say no if you are not comfortable. Sometimes, you will be approached to contribute on a lot of projects, but you need to decide realistically if you will have the time to focus on them as well as what you need to get done. Be forthright with managers and co-workers about your workload, talk to them about what you're working on, and create self-imposed deadlines to maintain the track.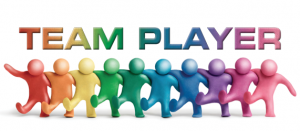 5. Be A Team Member
Consider yourself an integral part of the team, and with everything you contribute, remember that your involvement is playing a critical role in helping the team as a whole achieve their objectives. Celebrate your team's successes, but also allow your fair share of the blame if things don't go as planned. What goes around comes around. Know or seek out what needs to be done on your end to make your teammates' jobs easier. There is a good chance that at this internship, or later in your career, they'll give you support, too.
Good Luck in your Interview!