Why programmer may be looking to leave?
Now is the period of time that many employees included programmers quit job after getting their new year bonus. Hiring new top programmers is not easy. It takes time to read through and filter their resume, and takes hours to perform interviews. After all of that, you still need to jump through hoops to make sure that your best candidates accept your offer rather than someone else's. In order to keep programmers in your company, you should know why they looking to leave.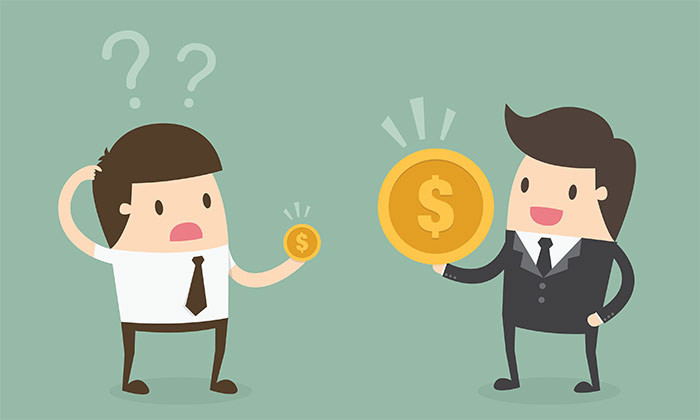 Poor Pay
No one work purely for charity purpose. Salary is the concern of most employees just like most employers more concern on profit and revenue. So, when top programmers in your company feel like their pay is severely out of line with market standards, they might start to look for another job opportunity. A lot of companies only look at the market when they hire someone, however they didn't realize the payment outside change in a while. For example, you pay same amount as three years ago when you hired the programmer. Therefore, he/she may be able to get a substantial raise by making a lateral move (if not taking a higher level position) to another employer.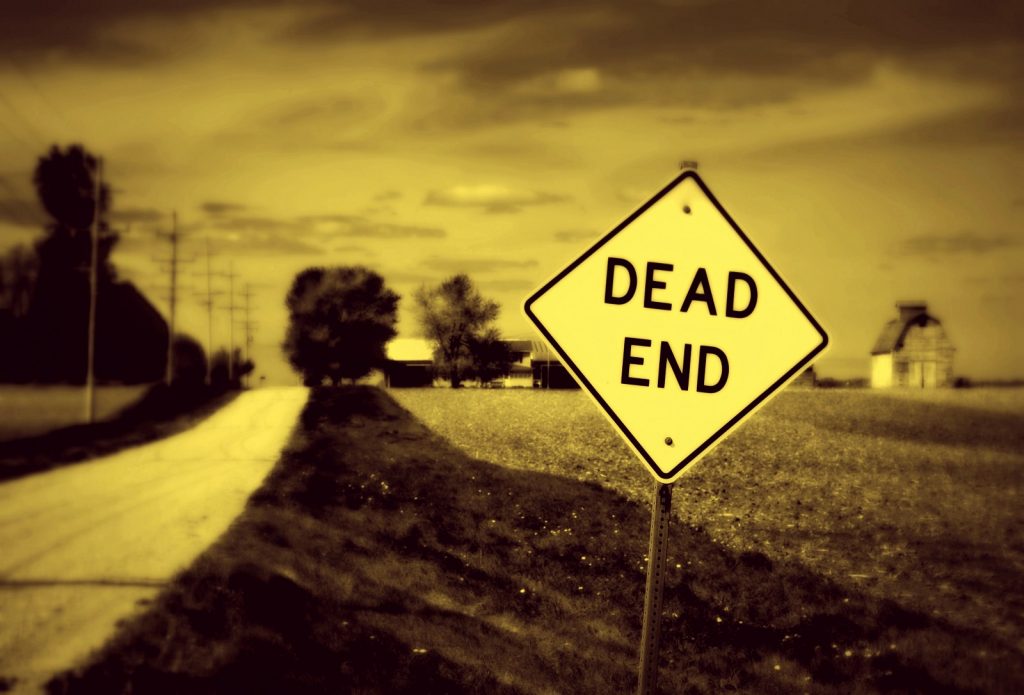 Career growth opportunities
The best people often have no intention of leaving until something out of the ordinary prompts them to stick their toes in the job market waters. Second biggest reason that cause a programmer quit current position is their future. People now only work for now but their future.
A company that offer career growth opportunities such as training, oversea course and promotion opportunity provide a goal for programmers and motivate them stay in your company.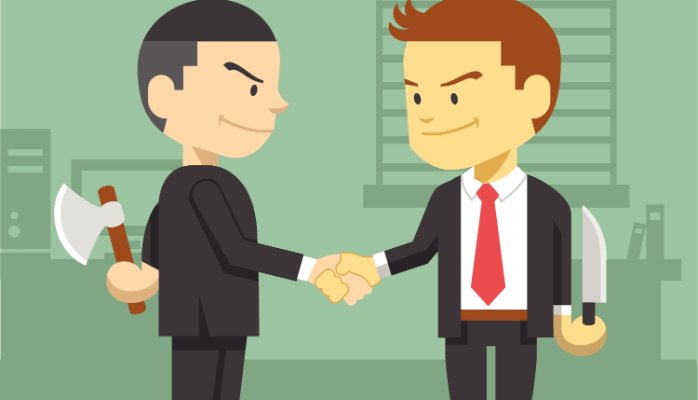 Office politics
Programmers always work as a group, generally do not enjoy playing office politics. Most of them just want to come in to work, do a great job and keep learning and explore new things in work. Getting involved in office politics such as blaming over project failures are not on their agenda.
A manager with the ability of solving or avoid these office politics or at least show them that you're working hard to keep them out of the internal brawls to keep the programmers stay. Your people will appreciate your taking the fire for them and allowing them to do their jobs in peace.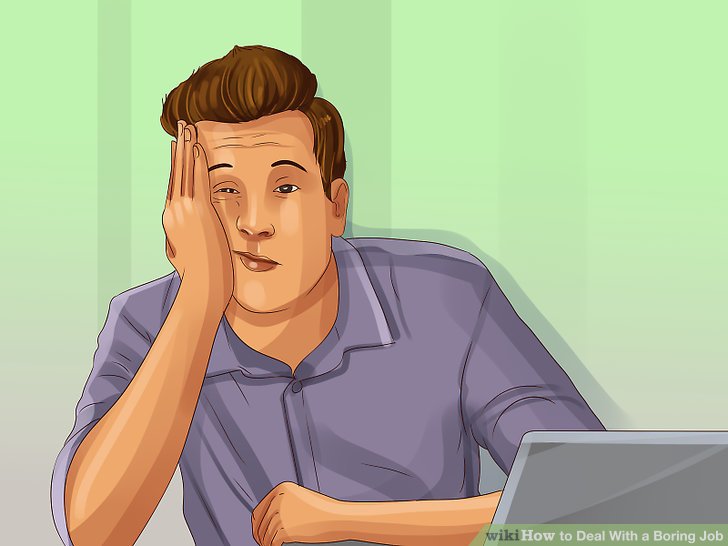 Stale job
A good programmer probably does not want to be doing work that they find unchallenging or that does not teach them anything new. They are good as they keep learning in their work but not just sitting and writing boring. Therefore, when you offer them boring work (work that no challenge or achievement), they will get restless and this can take them out the door.
Take time to talk with them and make sure that they're working on projects that are at an appropriate level of difficulty and that are holding their interest.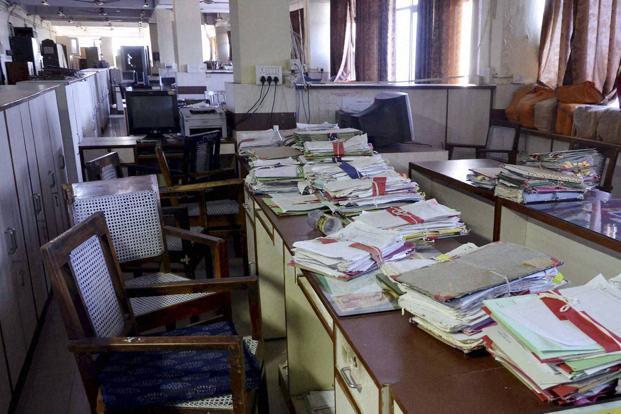 Poor environment
Some company's environment is not conducive to employee retention. Some people concern about their working environment as working environment will definitely influence their working mood and performance.
So, as management try to improve your environment. It's covers from office furniture to the difficulty in finding a parking spot to the attitudes of co-workers. Not everything is under your control, but if you put some effort into improving the environment, your employees will notice.
Look for Programmer now?
website: https://www.uwohoo.com
UWohoo #UWohooMalaysia #TechTalent #Programmer #PHP #DotNet #Java #SystemAdmin #Developer #WebDeveloper #HTML #CSS #Designer #Phyton #ReactJS #AngularJS #NodeJS #Nginx #Varnish #BigData #DataScience