What Will A Job Provider App Benefit To Employer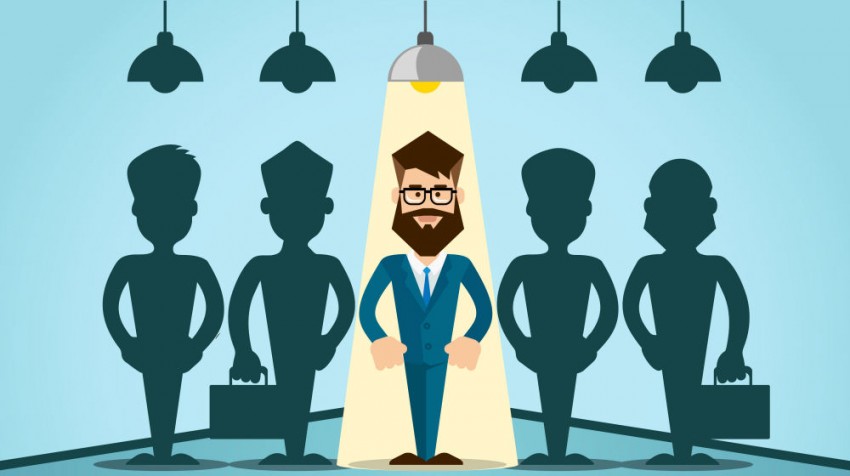 1. Existing Jobseekers
Once the jobseeker who register to the app, their information will save in the system. They will start to find the desired job with the app. The job advertisement posted by the employer will show to the jobseeker anytime, anywhere while the jobseeker are using the app.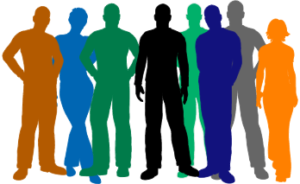 2. Save much more time
Instead of using the traditional way to advertise the job at newspaper, notice board, at the bus stop, employer can use the simple and easier way to broadcast the job advertisement with the job provider app. With just a simple click and the job ads will expose to more than millions of app users. Besides, the job details can also be copy paste and it is also editable.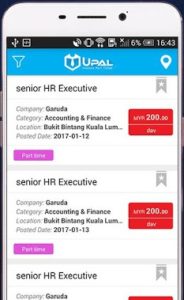 3. Better Management System
With the help of the App, all the applicants details can access by the employer easily. Once the jobseeker apply for the job, employer will get notify. Employer can review the E-resume instead of the resume that created by the applicant themselves. Employer can choose to shortlist or reject the applicant. All the name applicant list will be organized in the system, no more paper and printing needed, this will even save costs. All you need is a App to handle all the information.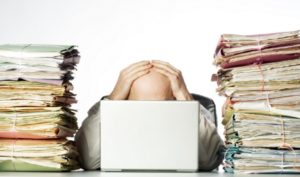 4. It's FREE
It's free, any job posting are free of charge. I repeat, it's FREE! The employer will only need to pay while reviewing the resume, that's it!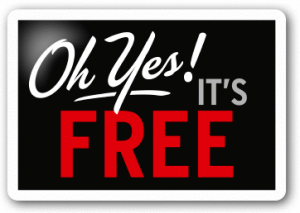 5. Reduce Risk
Every jobseeker in the App will have their own rating&review by the other employer. Once they have been hired, the employer can give review to the jobseeker. This rating & review may help the employer to determine "quality" of the applicant who apply for their job. You will definitely not going to hire a applicant with bad rating.