What To Do After Job Posting?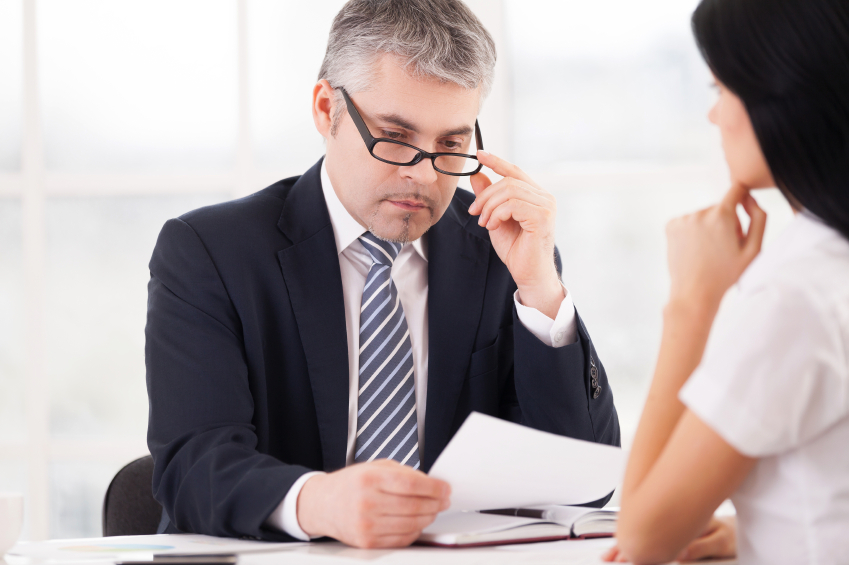 1. Stay Active with the App
After the job advertisement is done and posted to the public, employer will need to always keep updated for the job. The jobseekers will apply the job at anytime. While employer are logged out from the App, they will not receive the latest notification. This will missed a lot of potential applicant and they will hired by other company.
2. Keep the Job Details Updated
Once there is any changes for the job, the details must be update immediately. This is to prevent the misunderstand of job details by the jobseeker. For example, the working period of the job must be clear. If the job details aren't clear, this will decrease the image of the company.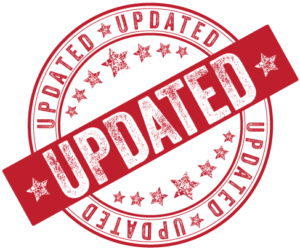 3. Check Email
Always check the email notification from the App. This is another way to get notify from the app. Normally, there are 3 ways to notify the employer. One is push notification, second is sms notificaiton and third is email.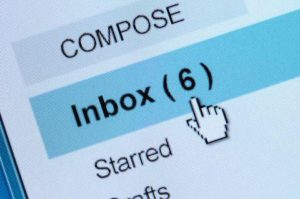 4. Respond the Applicant
Once the jobseeker applied the job, change their status either to shortlisted or rejected. This is also to make sure the applicants are not going to waste time to wait for the reply for employer. They will have more time to apply other jobs.