Things to know when writing a Job Advert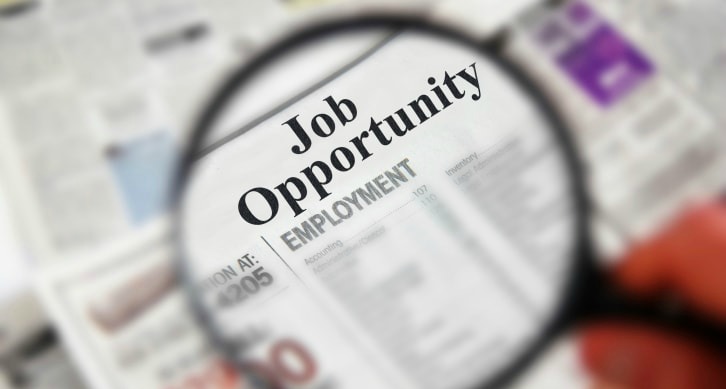 The aim for a job advert is to publish the job hiring message to the public. Many type of jobseeker may interested to the job. In order to get the right person, a good job advert should be done.
1. Job Title
A proper job title may helps a lot to attract the right person. Use a professional job title for the job advert. If the job is about a food fair promoter, you may choose to use "Promoter" or "Food Fair Promoter". "Food Fair Promoter" may help to filter the applicant who are not interested in this.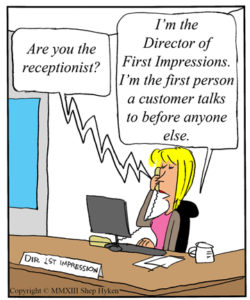 2. Requirements
In this section, please state what skills, qualification and experience that the applicant will need to fulfill. This section should be very clear or else the applicant will felt not sure they can meet the requirement or not. Also remember to state the requirement in point form.
3. Responsibilities
This section will need to tell about what actually the applicant will going to do. List from 3 to 7 main tasks for the applicant. Try to relate the task to the business objective. For example, "Design and maintain a user-friendly website for company official website".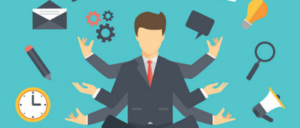 4. Benefits and Pay
This is one of the important part for a job advert, most of the applicant will consider how much they will gain from the company before they decide to apply for the job. State an average range for salary amount. For example, try to use "RM1,500-RM2,000" and not "Negotiable". Benefits will not only fixed to financial, it can be emotional such as "Fun Working environment" and "Friendly colleague".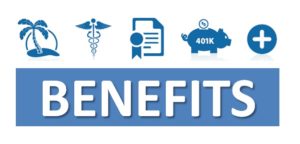 5. Location
Exact company address should be stated in the job advert. Do not just provide the area of your company.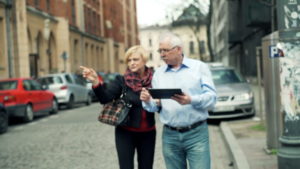 6. About the company
This is one of the important part, you may describe what the company main business, activity, achievement and history. The applicant can figure out what kind of the company are they going to join by reading this section.

7. Meaningful sentences
The content of the sentences must be meaningful and straight to the point. If the information are too wordy, the jobseeker will not have the patience to finish reading. This will decrease the chance of the job application.