Things To Do After Hired New Employee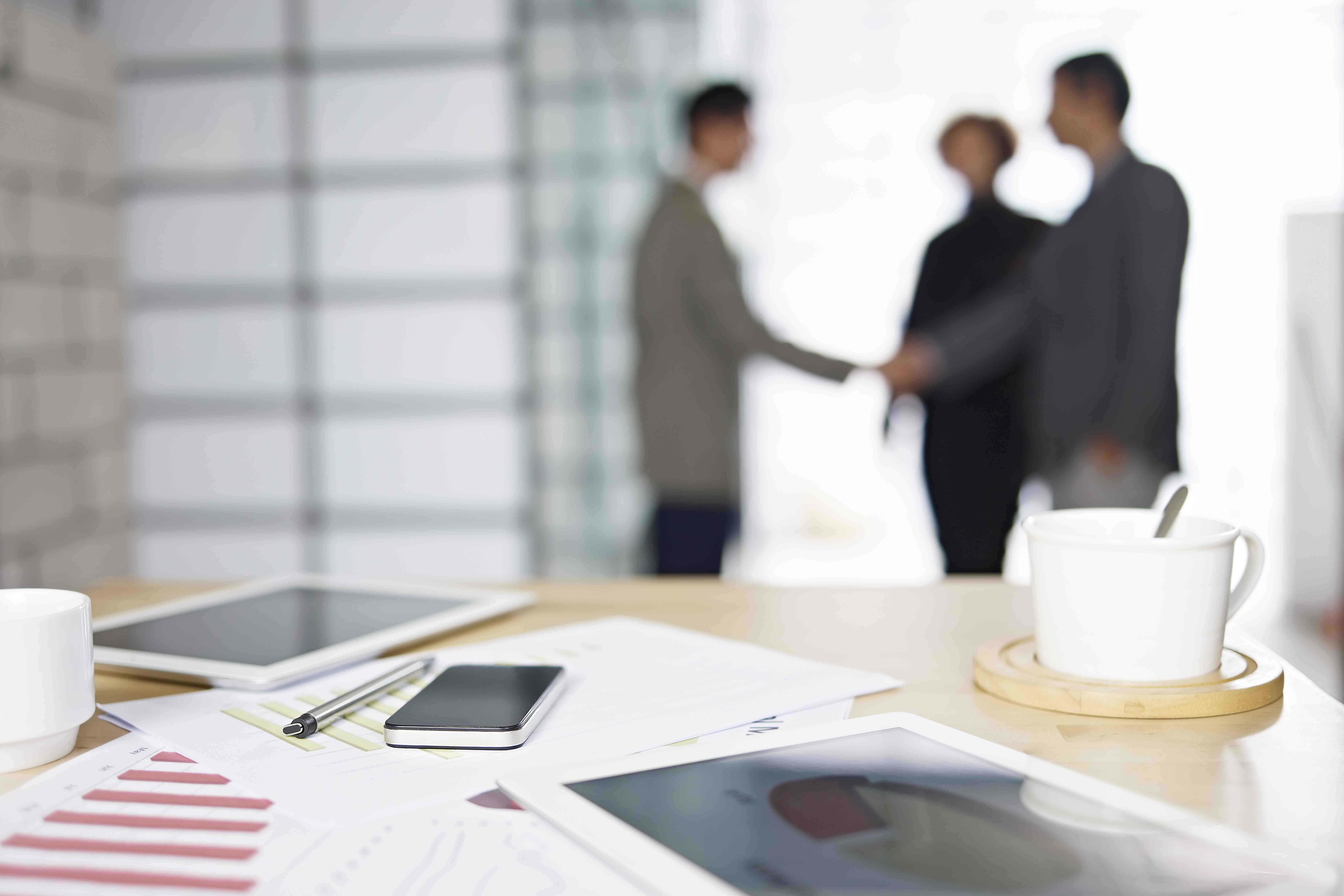 1. Update Applicants Status
Once the applicant has hired as employee, don't forget to change their status to "Hired". This will make the applicant list only shows the unprocessed applicant and not combine all hired and shortlisted applicants.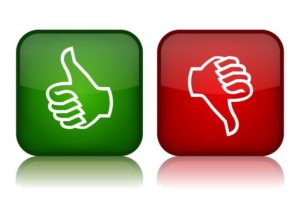 2. Get rate & review
Once the applicant have been hired, they can do rating and review your company. This rating & review will shows at the company profile and it is visible to the public.
3. Rate & Review to Jobseekers
As a employer, you may also rate and review a employee after they are hired. The rating & review will visible to other employer before they have contact the applicants. It is important to filter the good and bad applicants.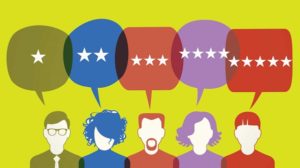 4. Close the job advert
Once you have hired enough employee for the job, do remember to close the job immediately. The other jobseeker will still apply for the job, if they did not receive any notification from your company and they may have bad impression to your company.