Things Have To Know While Reviewing A Resume And Scheduling Interview

Reviewing the resume
1. Determine Salary range
This is the most important part which both applicant and employer will concern. Once receive the resume, employer will have to look at the expected salary required by the applicant. Normally, the applicant will not required salary that is more than the salary stated in the job advert. If it is higher, skip to the next applicant unless he/she got a better qualification that worth to his/her expected salary.
2. Experience or Education?
Most of the employer will think experience of the applicant is more important. If they worked as part timer previously, they may have bigger chance to work with less supervision. But, this is unfair for those fresh graduate who don't have any working experience. The most suitable way to determine a qualified candidate is to look at their skills and how they describe themselves in the resume.

3. Keywords
Search the keywords that is best to suit the job. For example, skills, industry experience, language and location.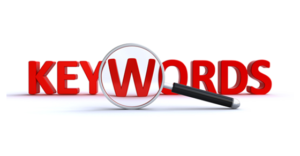 4. Grammar and Spelling
A professional resume should not have a mistake of the typo, if the applicant really interested for the job, they will do the spelling check before submission.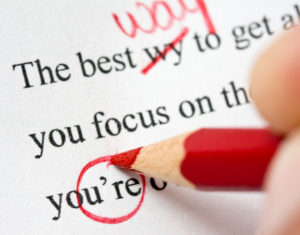 Once the resume has been reviewed, there will be some applicants to be shortlisted and schedule for an interview. This is the important part.
1. Type of interview
Interview at office which is the traditional way to carry out an interview, it will allow the applicant and employer to meet in real world. Video call interview is another new way to carry out a meeting with the shortlisted candidates. This is simple, fast and not limit to the location, as long as there is an internet access.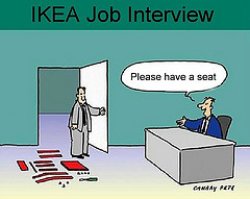 2. Interview Time to avoid
Avoid early morning meetings: In this time may be a great for holding someone's attention, but he/she may still has preoccupied by other things like home stuff.
Avoid the last meeting of the workdays: The same as the morning meeting, there are surely many things on the mind including priorities for the next workday, kids's homework, etc.
Avoid pre or post-lunch meetings: Before lunch can leave you with a good interview being cut short and after lunch can find you waiting and waiting.