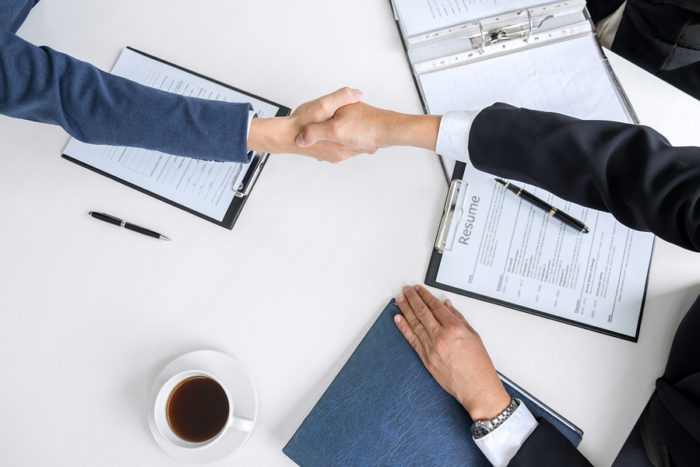 Established a structured hiring process
Recruitment process usually cost lot of time if interview candidates from scratch. Therefore, it is important to think what should be included in the interview process like what position need to be filled in and what type of employee required. This can reduce the time of recruitment process where step is listed and just need to follow it to complete the recruitment process.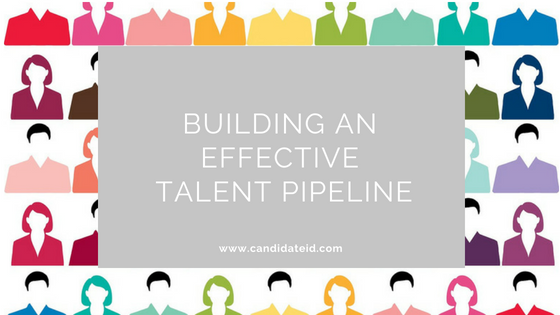 Interview talent pipeline
The recruitment process time can be shortening by just interview the talent pipeline that have been pre-screened. Talent pipeline group of candidate that have been pre-screen that qualify for certain role. When enough candidate has been gathered, employer no need to advertise their job and they just need to wait applicant to roll in and save the time to interview people from general public.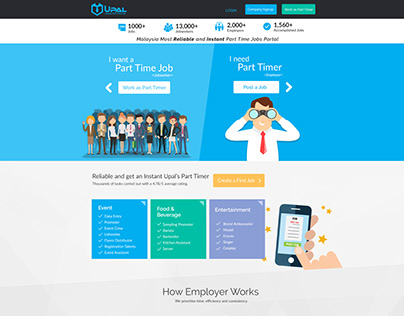 Improve your career page
Candidates usually visit your career page when they want to learn about job an and considering about the job. If the career page does not offer job to candidates, they drop off immediately and reject the offer. Therefore, company can reduce the recruitment time by understand what candidates wants and deliver the relevant information to them.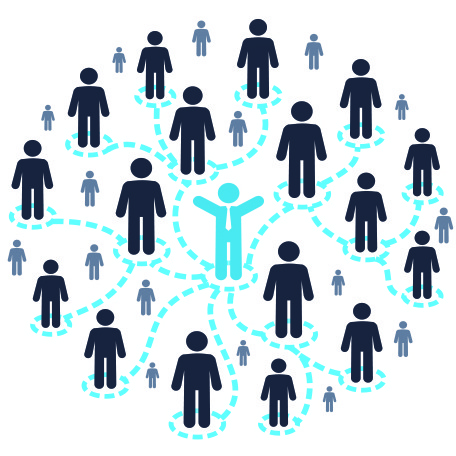 Referral
Referral can help to reduce the recruitment process time where employee will recommend someone they know that are capable to fill in the required position. It is better for company to ask for referral from the top employee in the company because top quality employee usually will recommend someone that can perform just like them and almost at the same level as them.
Look for Programmer now?
Look for experienced employees?
Feel free to visit our website (https://www.uwohoo.com/) and contact us.
We have ready candidate for you.
#UWohoo #UWohooMalaysia #TechTalent #Programmer #PHP #DotNet #Java #SystemAdmin #Developer #WebDeveloper #HTML #CSS #Designer #Phyton #ReactJS #AngularJS #NodeJS #Nginx #Varnish #BigData #DataScience