Host an interactive open house
Company can organize open house at local job fair or organization's local company. This will let talent have chance to interact with company and know what is the company does. Other than that, company can share some information about the company that the general public may not know about it. This will let general public have more knowledge and awareness about your company.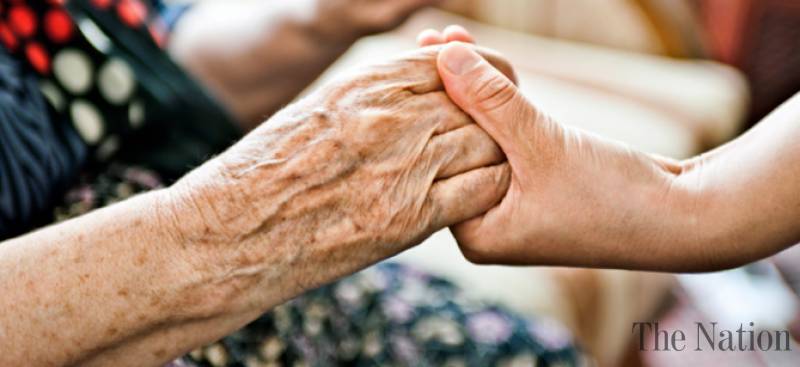 Provide employee the chance to give back
People doesn't work just work for salaries. They also want to feel that they are contributing something to the society. Company can provide chances for employee and let them to have some charity activities like serving the old folks or teaching orphanage. This will also let company know more about what is the interest of employee.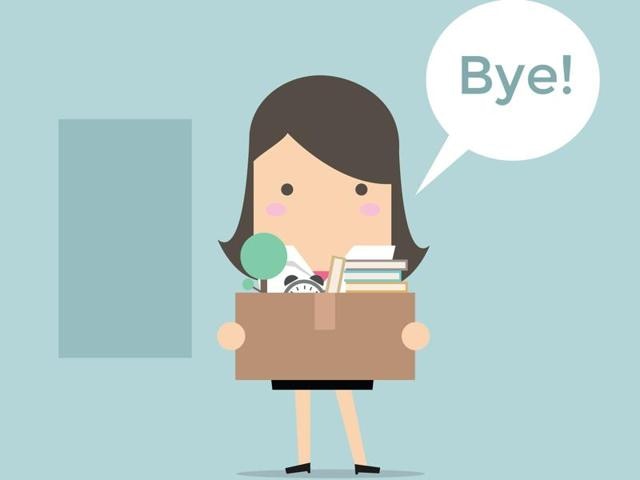 Reach employee who left out from the company.
Don't be afraid to approach employee that left from the company. It worth to ask them what is the factor that make them leave the company. Try to know the factor and see whether it can be change so other employee can be retained and reduce the company employee turnover rate.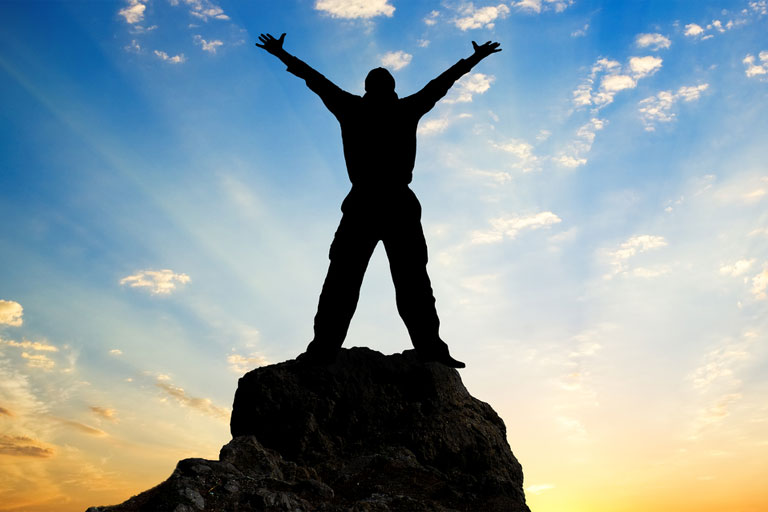 Make employee feel proud of being in the company.
Company that make employee proud usually put their employee in high priorities. The treating well process should start from the interview process. Example, candidates should be respected and informed at every step of interview. By treating employee well, it will increase the reputation of company and able to attract talent to work at company.
Look for Programmer now?
Look for experienced employees?
Feel free to visit our website (https://www.uwohoo.com/) and contact us.
We have ready candidate for you.
#UWohoo #UWohooMalaysia #TechTalent #Programmer #PHP #DotNet #Java #SystemAdmin #Developer #WebDeveloper #HTML #CSS #Designer #Phyton #ReactJS #AngularJS #NodeJS #Nginx #Varnish #BigData #DataScience