Employee's benefits are powerful to retain them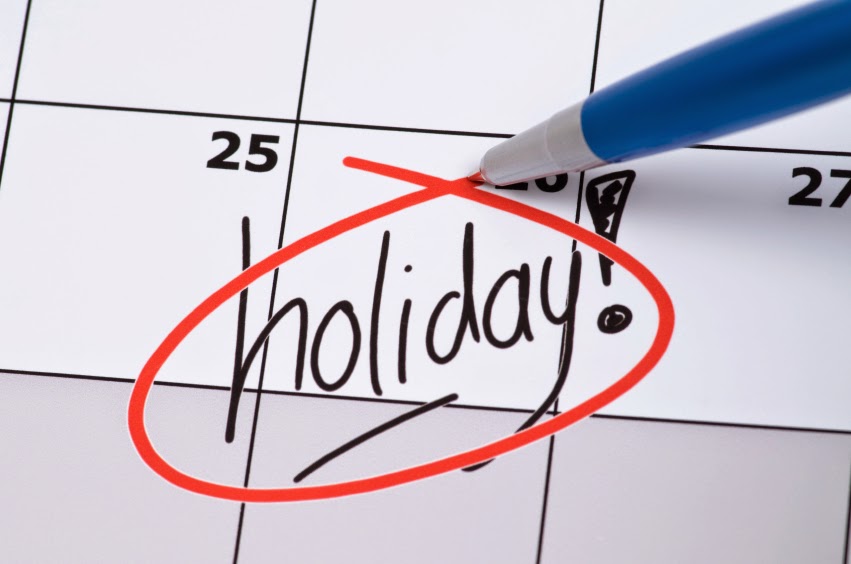 Paid for working on a holiday
Employees always concern whether they have to work on holidays and, if yes, how much extra pay will they get. This policy is depending on company, some employees off work on holidays, some will work for regular pay and some employees may be paid extra for working on the holiday. Labor Act does not require payment for time not worked, such as vacations or holidays. These benefits are generally an arrangement between an employer and an employee. However, paying them for working on holidays might be the point that cause them choose to stay in your company.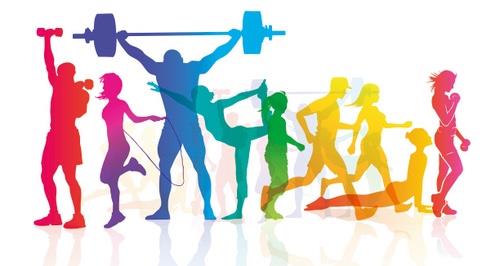 Gym membership
More companies are encouraging healthy habits in and out of the office. More and more companies provide gym room for their employees in company area. If your company's space is too limited to set a gym room, you can conduct a weekly exercise or exercise break during working time that involve all the employees and employers. Other than that, free joining a gym club also able to encourage employee's healthy habits.
This benefit not only able to maintain healthy of your employees but also let them know as a employer you care of their health beside of revenue or performance.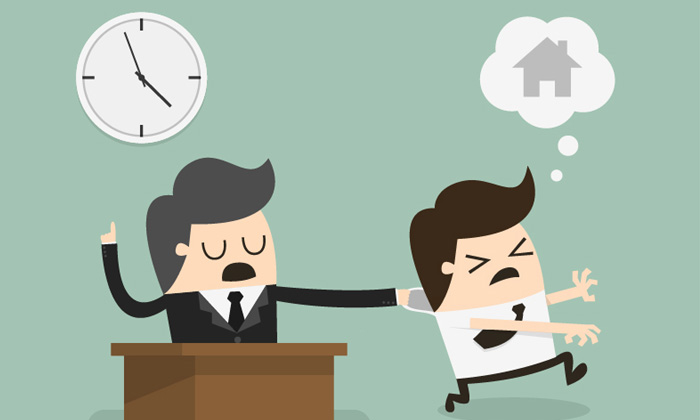 No official work hours
Normal office working time is 9am to 5pm. During these 8 hours, employees only allow to work instead of handle personal stuff. However, at Netflix's California headquarters, vacation days and work hours aren't tracked. The company only measures what people get done, so if employees do their work, it doesn't matter when or for how long they're in the office.
This benefit can boost employee's energy to complete their work within short time but employers should evaluate their work quality to avoid they take advantage of this benefit.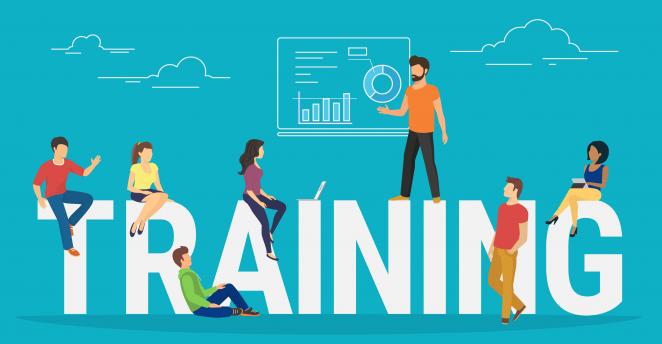 Training or course that improve themselves
Higher education is undoubtedly valuable to any employee, but it's a privilege that not everyone can afford. Therefore, employees will appreciate if company provide them an opportunity to develop their knowledge and skills.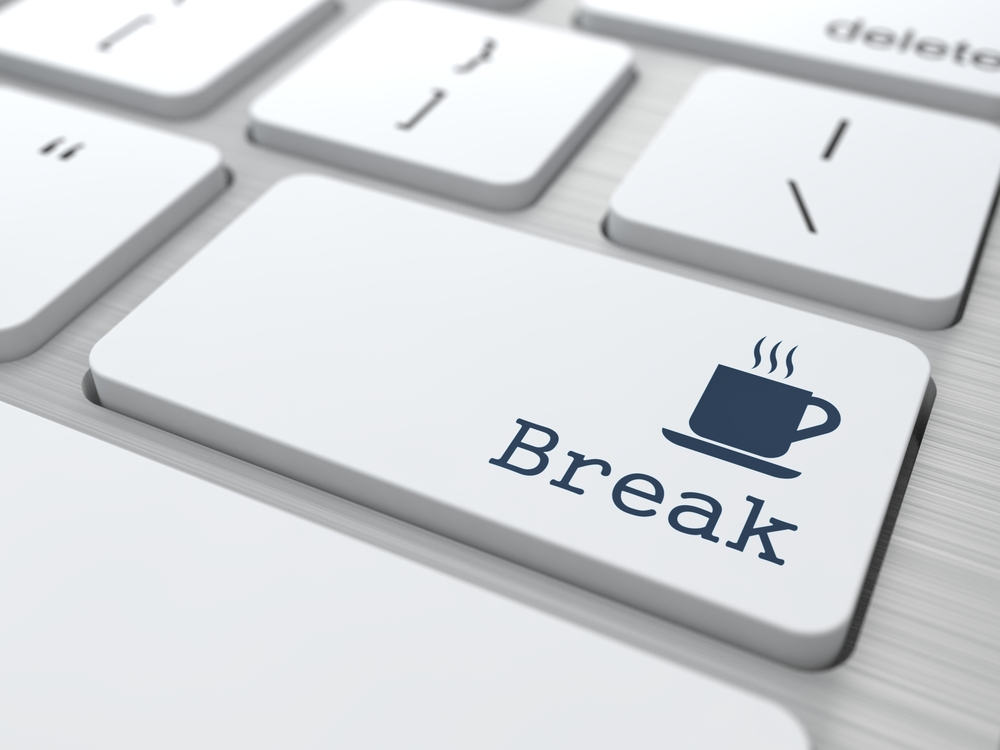 Meal and rest break
Usually companies allow their employees to have meal break for one hour. For a six-hour shift, an employee could receive two 10-minute breaks or a 20-minute lunch break. Another option is giving an employee a break after a certain amount of hours of work. For example, an employee might receive a fifteen-minute break after every 3 hours of work. Actually, break is important to enhance employee's performance and productivity. It is hard to focus 8 to 9 hours on task without resting. Even a machine need rest after few hours work, not to mention human. It is also hard for us to concentrate after few hours work.
Look for Programmer now?
website: https://www.uwohoo.com
#UWohoo #UWohooMalaysia #TechTalent #Programmer #PHP #DotNet #Java #SystemAdmin #Developer #WebDeveloper #HTML #CSS #Designer #Phyton #ReactJS #AngularJS #NodeJS #Nginx #Varnish #BigData #DataScience