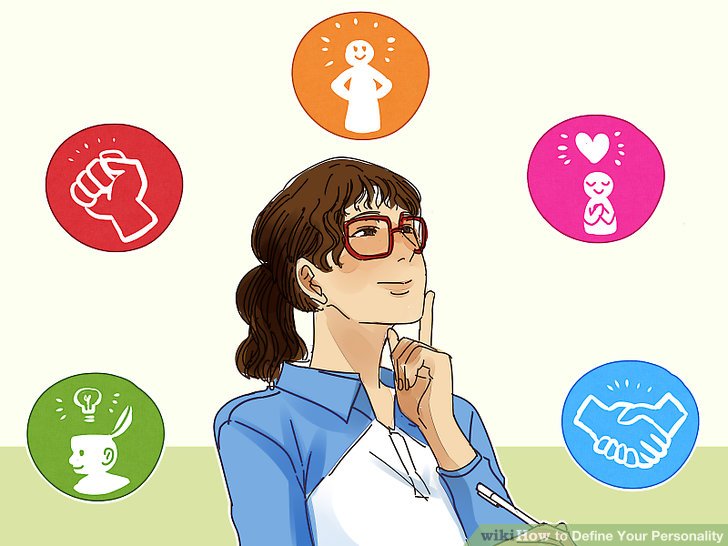 Networking
It is a great way for you to meet as many people as possible as the start of your future. However, as you move to higher position, you become ruthless with your time. You will have started to say "yes" to all people that ask you for dinner and lunch and leave you with zero time to get your job done. Therefore, remember to use the word" no" at suitable timing if you are really having no time for your work. The art of saying no is hard but a must to master.
Willing to take risk
People are more willing to take risk if they have less to lose. When the risk pays off, they often pay bigger. If they don't, the consequences usually will not too dire because there are not much to lose in the start. From here we can know that it is a must for someone to willing to take some risk if they want to success. However, when comes to gain and loses, high risk may not be an option where nobody wants to do something that have high chances to lose than win.
Patience
Patience may be good choice when you just start you career but you need to forget about it when you didn't receive any promotion, project and acknowledgement. As you move up in your career, you need more chance to prove yourself. If you not going to prove yourself, then others may catch up with you in the future. Therefore, request for chances initiatively and use that chances to proves what your worth and what can you do for the company. Make the company focus on you and think that you are an important asset for the company.
Self reliance
It is fine for you to get motivated at the start of your career and always take initiative in your work. However, when you reached position as manager or team leader, it is no more about yourself but with your team and colleague. You cannot just focus on yourself and you need to make sure that others with you also have improvement as well. You also cannot go by your own and you need to learned how to delegate and develop skills of others. Remember that the relationship that you build with others will help you to evaluate your career and give a push to it so manage it wisely,