Define your hiring needs
The first step is to clearly define your hiring need. Define your need whether you want to hire many, some or just one employee. Other than that, what kind of position do your need for your company? Permanent or part time employee at entry or executive level?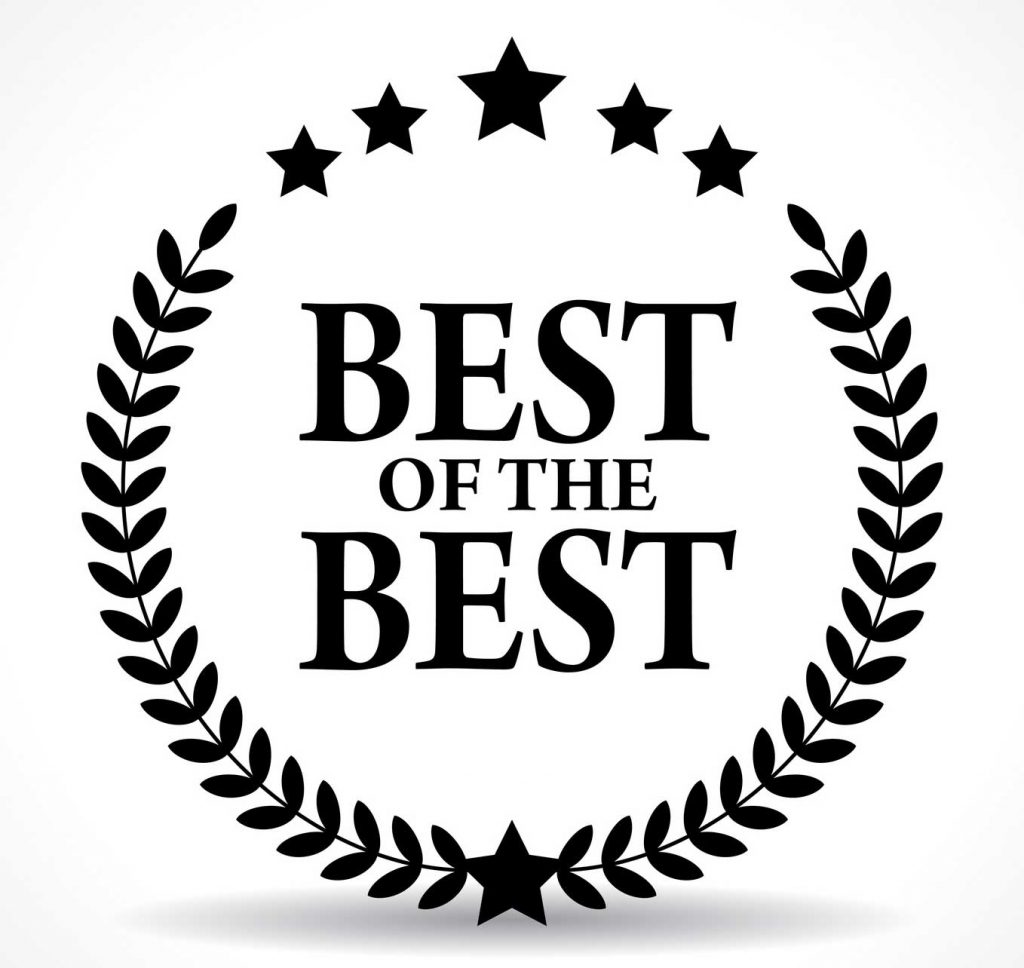 Choose the right recruitment agency type
Based on the need that listed down in step one, choose the agency type that match with your need. If you going to hired temporary or part time staff, then your best choice is staffing recruitment agency. Other than that, you also may choose executive recruitment agencies that focus on hiring high-level executive. However, for general recruitment agencies, it is recommended to find the general recruitment agencies that specialize in your industry.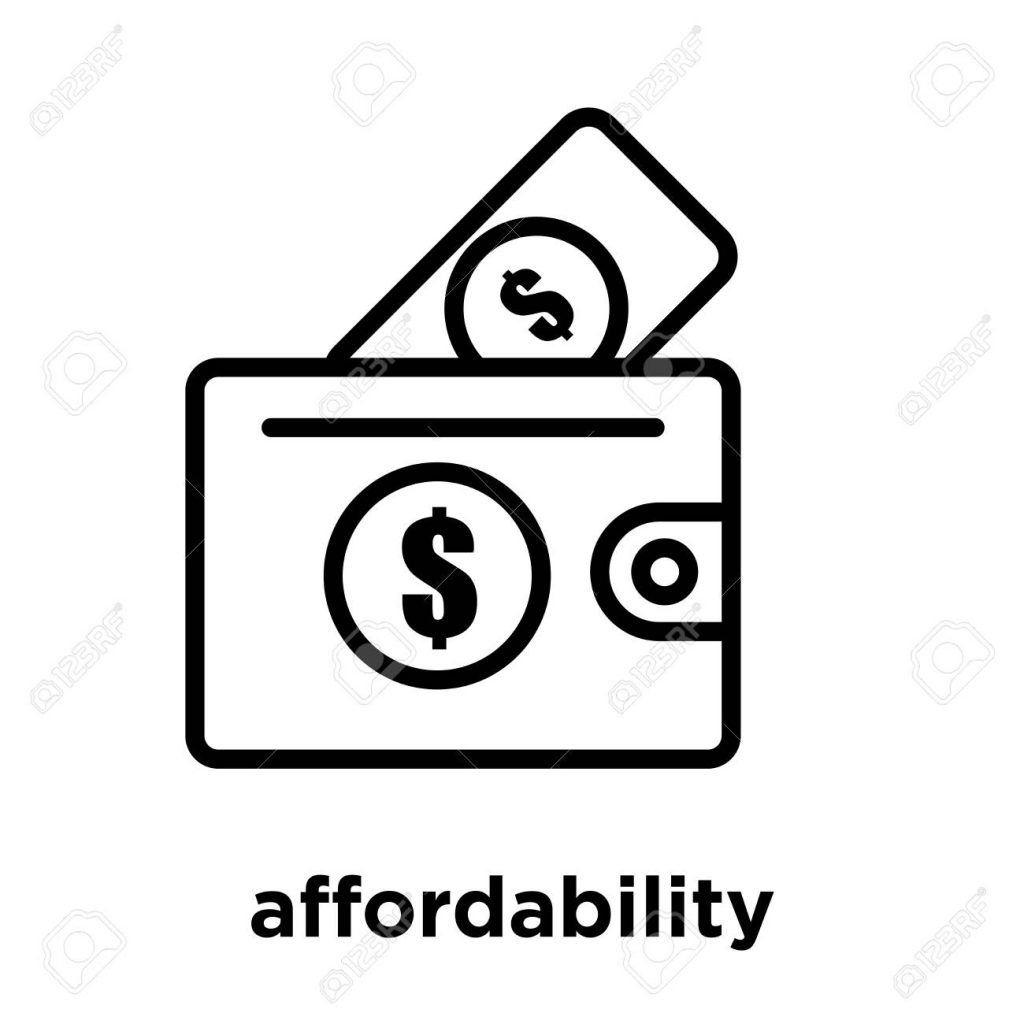 Check affordability
This step is to check whether your company is able to afford the cost for the recruitment service. It is useless to have perfect recruitment agency if you cannot pay for its services. Therefore, send an email to the recruitment agency before choosing them to know the term and condition and the price they charged on their services.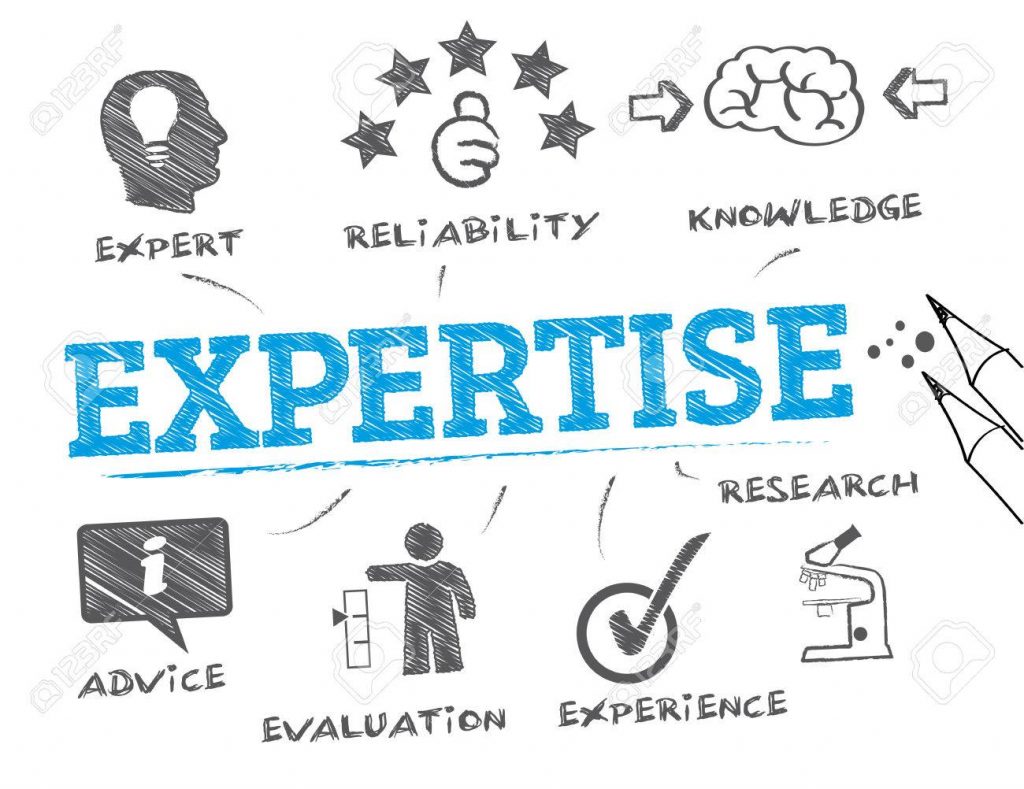 Check the expertise
After step 3, you should have at least 3 company where you can afford for their services. Then, it is time for the last step where the expertise of the company will be examined. The expertise of company can be examined by compare the quality of services of these 3 company. Other than that, surf through Internet and social media to see whether any review or negative feedback about the company being examined.
Look for Programmer now?
Look for experienced employees?
Feel free to visit our website (https://www.uwohoo.com/) and contact us.
We have ready candidate for you.
#UWohoo #UWohooMalaysia #TechTalent #Programmer #PHP #DotNet #Java #SystemAdmin #Developer #WebDeveloper #HTML #CSS #Designer #Phyton #ReactJS #AngularJS #NodeJS #Nginx #Varnish #BigData #DataScience