Organize the schedule
Other than coding and other staff, programmer also can help company to organize their company schedule. Programmer and help to arrange the company schedule based on the priorities since company may be busy and no time to organize its schedule.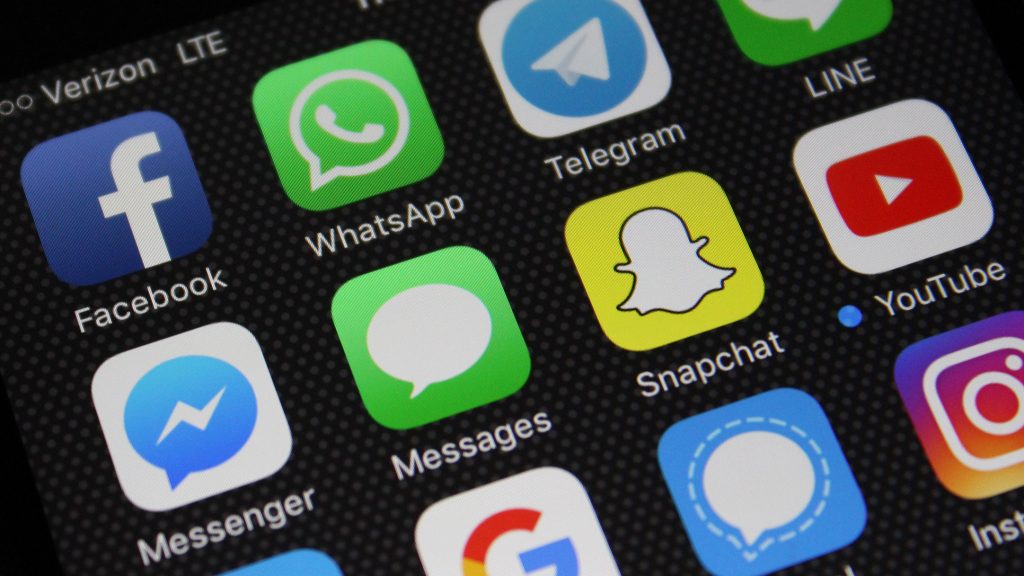 Build apps for entertainment
Most of the company or people will not remember your company if you just introduce based on your company name, product and services. However, programmer can help company to be remembered by others by develop app that bring entertainment to others. It will be more effective for the company to be remembered by others if the apps are well known. Other than that, the apps may also help company to generate revenue if it went viral in the market.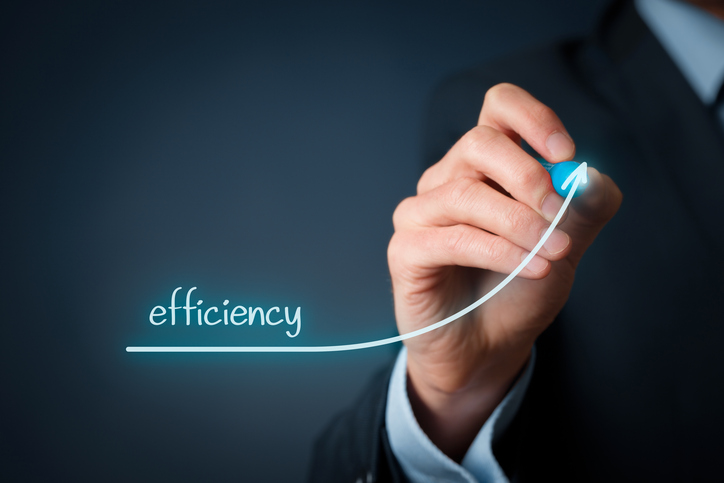 Make process more efficient
The algorithm knowledge that programmer possess can help the company to make many complicated process work more efficient. Programmer can use the algorithm to calculate which method has the highest effectiveness and efficiencies to be executed. This also can company to filter out unnecessary work and just focus on important job.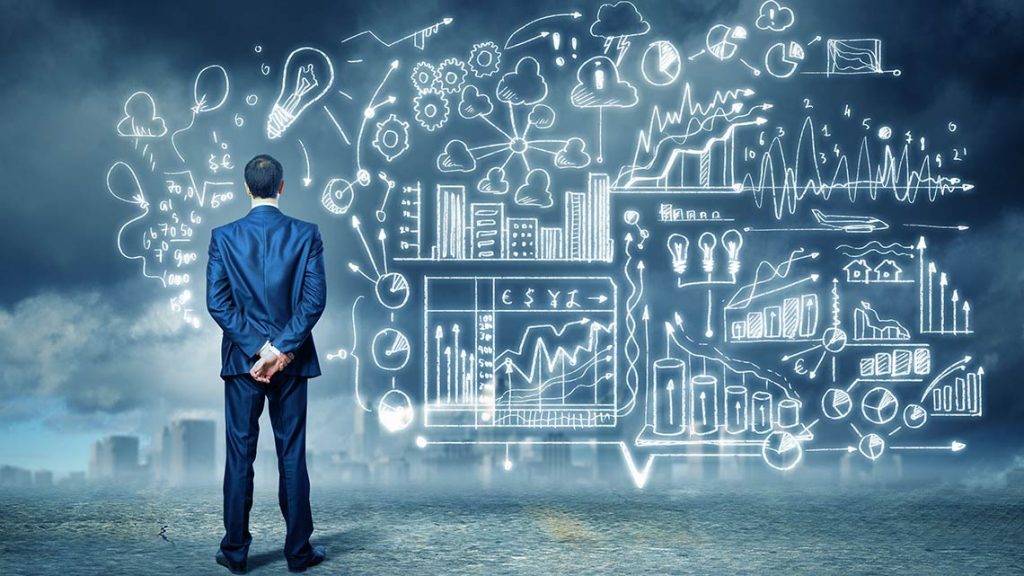 Software that make the automation available
Programmer are able to write program for machine that will help company to automate processes and save the cost of hiring labor. By automate the processes using machine, company also can have more time focus on deliver new product or services where machines automation will help on the production process.
Look for Programmer now?
Look for experienced employees?
Feel free to visit our website (https://www.uwohoo.com/) and contact us.
We have ready candidate for you.
#UWohoo #UWohooMalaysia #TechTalent #Programmer #PHP #DotNet #Java #SystemAdmin #Developer #WebDeveloper #HTML #CSS #Designer #Phyton #ReactJS #AngularJS #NodeJS #Nginx #Varnish #BigData #DataScience