Many big companies will have internal recruiters to handle human resource problem for their own company. However, some of them still hire external recruiters like headhunter to assist them in recruitment especially they want to hire professional or people with multi skills. So, what is the difference between internal recruiters and external recruiters and how company choose the right recruiter?
Internal recruiters
Internal recruiters are paid a salary just like other company employees. They represent the interests of the company, so their primary goal is to find the candidate who will meet the requirements of the position. This is more cost-effective as a candidate hired through an internal recruiter won't cause the company to incur additional fees.
External recruiters
External recruiters come in all shapes and sizes. There are local firms, regional companies, and national agencies. There are also executive search firms that tend to specialize in filling higher-level or specialized positions.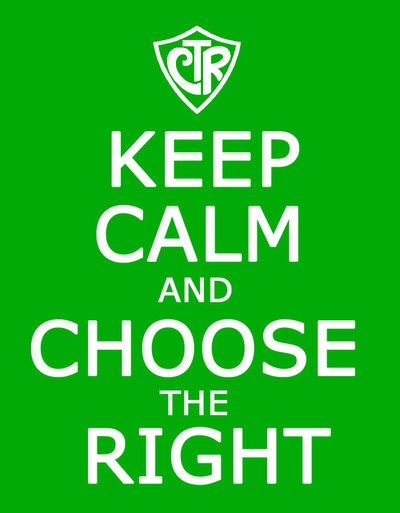 Choose the right recruiter
From company's viewpoint, the best method is spending least expenses to find the most qualified candidate. For internal recruiters, the management team likely to begin a recruitment process with research. After all, if the internal team is able to produce a suitable candidate, no additional cost is incurred. Otherwise, if company doesn't have resources or time to source candidates, commonly they will hire external recruiters. Those recruiters will compete to present the best candidate and get paid.
To fill upper-level positions or when company require professional or specialist, they will look for headhunters as many headhunters have more resources and connection to get qualified candidate within a short period. They will help company screen through resume and filter candidate based on requirements and select the best candidate for company but hire headhunter of course cost more than internal recruiters.
To conclude this article, both internal and external recruiters have pros and cons. How to choose them is depends on how you measure the priorities. Cost and result can be balance depends on your choice.
Look for headhunter company?
Look for Programmer now?
Feel free to visit our website (https://www.uwohoo.com/) and contact us. We will help you.
#UWohoo #UWohooMalaysia #TechTalent #Programmer #PHP #DotNet #Java #SystemAdmin #Developer #WebDeveloper #HTML #CSS #Designer #Phyton #ReactJS #AngularJS #NodeJS #Nginx #Varnish #BigData #DataScience