How to Write An Attractive Job Title?
As an employer or recruiter, are you finding it tough in searching for a desire candidate for your job? Posted lots of job ads in various job portal ,but still unable to get the perfect match candidates? If you are facing these kind of problems, then, maybe your job ads' title are not attractive enough for candidates to apply. Therefore, in this article, we will teach you the most creative yet effective way in writing an attractive job title to grab job seeker's attention !!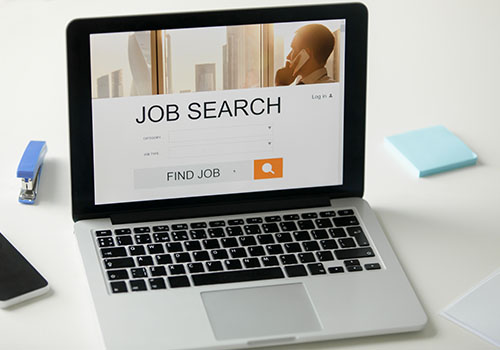 How to write an attractive job title?
First of all, you should always think from job seekers' perspective. You need to understand about the current hiring trend and what kind of wordings that job seekers would like to see or will catch their attention. But why ? Because, an eye-catching title can help you to engage more candidates, and at the same time, telling job seekers all the information regarding this job.
Not only that, a clear, descriptive job details, including benefits given, will give your job ad an advantage too as compare to others job ads.
No idea about writing job post,can refer to this Writing an effective job posting + benefit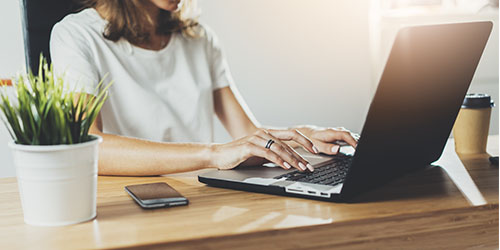 6 Golden Rules that you need to follow while writing a job titles
1) Be clear and concise
While catchy job title can help you garner the attention from job seekers, don't choose something that abstract your positions are puzzling to job seekers. Job title shouldn't give out the message "What is the job about." Therefore, the job title should clearly communicate the job scope of the position so that the job seekers can easily identify the role suitable them or not.
2) Use Appropriate and appealing job title
You should choose the words that truthfully represents what the job scope is, but it doesn't necessarily need to be conventional. For example, You should use "Creative Content Generator" instead of copywriter. Two same job scope, but the Creative content generator will more get the attraction from the job seeker. Therefore, Use correct job title is very important.
3) Identify special skills or niche positions
If the position requires a particular type of industry experience or is for niche position,please state it at the job title. Job seekers will think that they have the special qualification, so don't want to find the general job position. But actually, the job position you provided is what they want.This will miss out the chance to get the right candidate just because you wrote wrongly about the job title. For example: You can write "Wedding Cake Pastry Chef" instead of just write baker.
4) Don't use shortcut
Please avoid using acronyms or abbreviations for your job title. This is because maybe some of the job seekers can't understand what you write.Moreover, some shortcuts word have too many meaning. This will confuse job seekers about your job title. In conclude, you should use the appropriate spelling and grammar to optimise search visibility.
5) Avoid keyword overload
While keywords are great for effectively writing job titles, it can be easy to get too carried away. When keyword too many, job seekers will confuse which is the real keywords. So, you should avoid using too many keywords in a job title by limiting the length to five word of less. The other keyword you can specific in your description.For example, you can replace " Java, C#, SAP, Visual Basic 6, T-SQL, ASP, XM:, Software Engineer" to experienced software engineer.
6) Mention special schedules
If the job is a part time position, you need to make sure that you have include in your job title. This will increase the chances of position appear in searches for part time jobs and will attract more candidate that are primarily seeking part-time employment. Job seekers will clearly know the period they should work if you write the schedule on your job title.
By paying close attention to your job titles, you can start engaging more candidates from the moment they see the job posting. This will motivate more job seeker to view your job post and you don't need to worry about can't finding any candidates anymore .
Looking for Great and High Pay jobs? Visit here and get hired now!