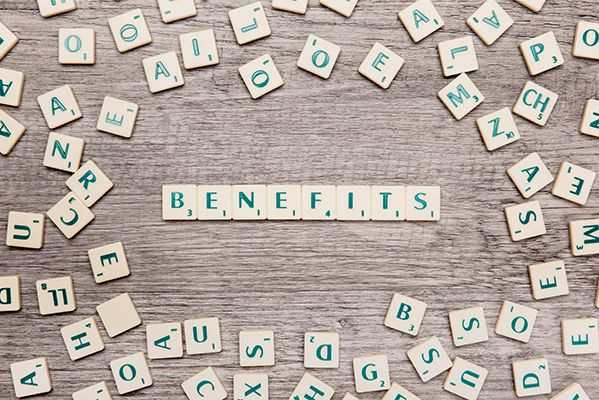 Job matching within one week
We help employer and employee matching instantly within one week. We will help employee to shortlist candidates that are qualified for their company and send to employee and let them make the decision. For employee, we also will help them by matching their qualification and company that they want to work for. The chance for employer to find talent and employer to find job will increase because we are the platform that connect employer and employee together.
Companies search for you
You still frustrated in searching your job and no company willing to hired? Come join Uwohoo and we will help you by letting company apply for you. By joining Uwohoo, you can submit your resume online and expose it to company that linked with us. F or employer, you also can submit your requirement and preference of candidates and we will help you find the most suitable talent for your company. Other than that, the job searching and talent hiring process will be more effective and efficiently where the process is conducted online and not just limited in some specific area.
Free consultation
Want to know tips how to do well in your interview? Go to uwohoo.com now. We will provide you with tips how you can do well in your interview and make the company hired you. Other than that, we will post article about tips on searching job on our Facebook page. There will be