Different work culture for business operation
There may be different in working culture for international workforce. Example like China, they believe that making relationship is the key to making business deals. Different workforces have different element that can be provided to improve the business operation. Therefore, company need to find the suitable working element of international workforce that can help to improve the business operation.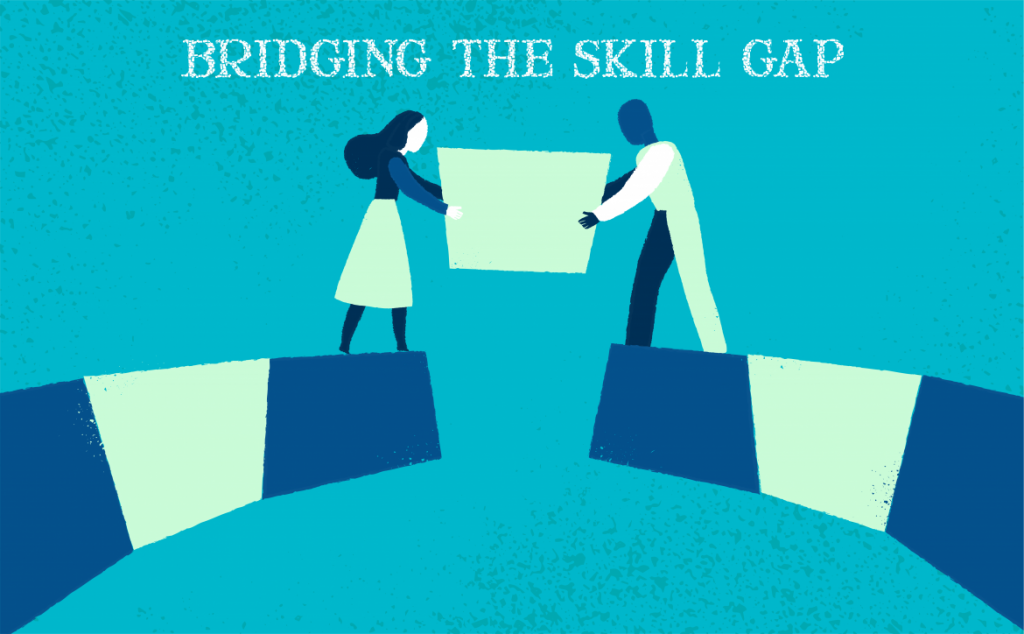 Fill the skill gap with low cost
Company can try to find talent in country that produce lots of talent but not much job opportunities provided. In these country, company can find the well-educated talent with much lower price because there are not much job opportunities provided in their country. Other than that, it also helps company to save time on acquire talent where lots of high quality talent can be found in the country that have many workforces but low job opportunities.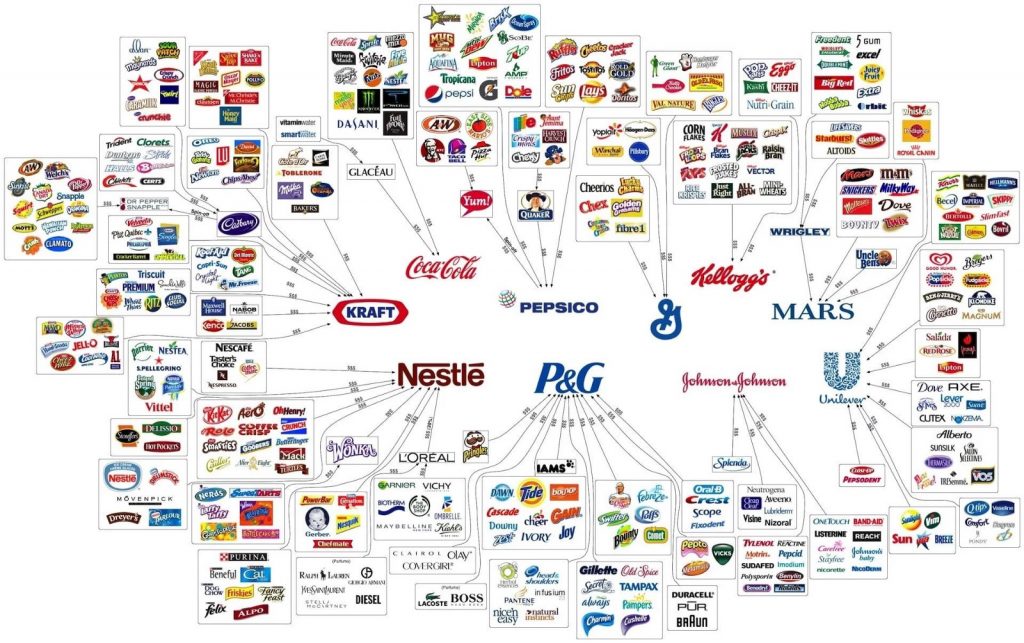 Improve customer reach and become a multinational small business
If company want to expand their business in China and they have hired some talent from China, it will bring indirect benefit for company where the process to enter the market will be much easier because the talent that know the culture and behavior of the market will provide guidance for the company. Other than that, the benefit from networking also will be more profound if the talent is marketer or manager where their jobs cope is to build networking.
Look for Programmer now?
Look for experienced employees?
Feel free to visit our website (https://www.uwohoo.com/) and contact us.
We have ready candidate for you.
#UWohoo #UWohooMalaysia #TechTalent #Programmer #PHP #DotNet #Java #SystemAdmin #Developer #WebDeveloper #HTML #CSS #Designer #Phyton #ReactJS #AngularJS #NodeJS #Nginx #Varnish #BigData #DataScience