Anda minat menonton filem? Apa kata anda mula menonton filem-filem yang beri anda motivasi dan inspirasi untuk mencapai kejayaan.
Jika anda sedang bekerja sendiri atau melakukan perniagaan, filem-filem motivasi ini sangat penting untuk meningkatkan motivasi anda untuk terus bekerja.
Berikut adalah 14 filem yang bakal memberi banyak motivasi dalam hidup anda.
1. The Pursuit of Happyness
2. Good Will Hunting
3. Forrest Gump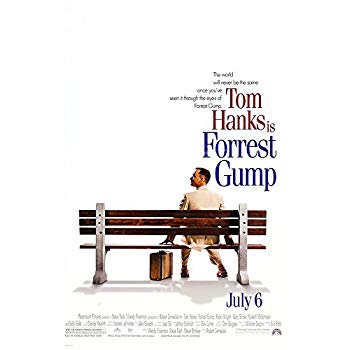 4. Unbroken
5. The Blind Side
6. Idiots
7. Coach Carter
8. Seven Pounds
9. The Intouchables
10. Rocky
11. Rocky Balboa
12. Invincible
13. Blood Diamond
14. Pay It Forward
Luangkan masa anda dan keluarga untuk menonton filem yang mungkin akan mengubah hidup anda.